About Centre for Public Health in Economics and Business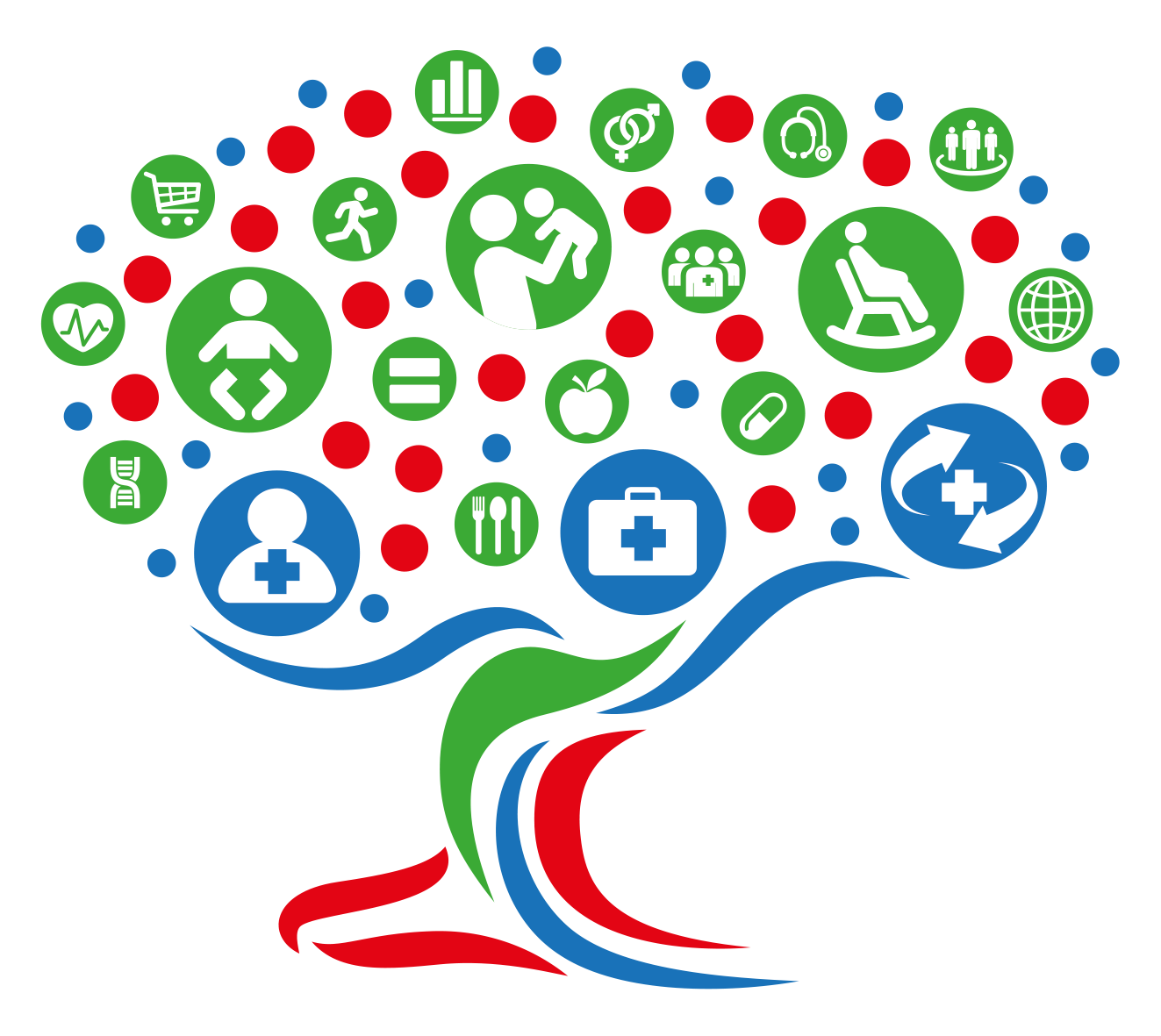 The Centre for Public Health in Economics and Business, formerly known as Healthwise, is a centre of expertise at the University of Groningen that links academic expertise to questions from the field by arranging multidisciplinary research to support the healthcare sector. The knowledge, models and methods we use come from a range of disciplines, including human resource management, operations management, innovation and change management, ICT and management of information systems, marketing, consumer psychology and health economics.
The Centre for Public Health in Economics and Business comprises a large number of internationally acclaimed researchers, who can help you analyse the solutions and strategies that will benefit your organisation. Together we will search for academic evidence-based answers to your practice-driven questions.
Rethinking and improving healthcare
The healthcare system is facing huge challenges, one of which is finding a way to ensure that healthcare remains affordable. The idea of enhancing the roles of citizens, clients or patients in taking responsibility for their own health is also steadily gaining ground. This corresponds with the new, broader definition of health: 'the ability to adapt and to self-manage in the face of physical, emotional and social challenges'. Improving cooperation between the many different healthcare providers, and between the healthcare system and the social domain, is becoming a matter of great urgency. Changing societal needs and regulatory and financial frameworks have forced us to rethink our ideas about health and healthcare.
The centre dedicates its research to rethinking and improving processes in the healthcare sector and helping safeguard the future of healthcare. In collaboration with organisations, we seek academically grounded solutions for practice-driven questions and issues.
Do you want to know more about what the centre does? Check out the latest news.
| | |
| --- | --- |
| Last modified: | 16 April 2020 10.56 a.m. |