Bloedhete zomers
Hoe hittegolven kunnen leiden tot hittestress.
Het weer in Nederland wordt steeds extremer. Vooral in de zomermaanden is dit merkbaar door de steeds vaker voorkomende en steeds langer durende periodes van hitte en droogte.
Aan de ene kant betekent dit gezellige barbecues en bezoekjes aan het zwembad. Maar er zit ook een negatieve kant aan. Wat vaak over het hoofd wordt gezien zijn de grote risico's van hittegolven. Deze risico's vallen onder het begrip hittestress. Hittestress is een aandoening die wordt veroorzaakt door extreme hitte die zich uit in lichamelijke klachten bij mens en dier.
Hittestress kan leiden tot slechter slapen, wat weer concentratieproblemen, oververmoeidheid en hoofdpijn kan veroorzaken, en waardoor de productiviteit vermindert. Er is meer kans op ziekte en overlijden onder kwetsbare doelgroepen (denk aan ouderen) als gevolg van verhoogde uv-straling, zomersmog en hitte-gerelateerde hart- en vaatproblemen. Extreme hitte heeft ook impact op de biodiversiteit. En ons elektriciteits- en watergebruik. Kortom: genoeg reden om hittestress in kaart te brengen.
Mini-colleges
Dinsdag 15 juni 2021 20:00 - 21:15 uur
In de mini-colleges van weerman en wetenschapper Peter Kuipers Munneke en onderzoeker Floris Boogaard bespreken we de oorzaken, gevolgen en veranderingen in de omgeving. Wat doet extreme hitte met ons? Wat zijn de oplossingen- of manieren om hittestress te verminderen? En vooral: wat kun jij zelf doen om de risico's van extreme hitte te vermijden en te verminderen?
Het programma is volledig online. Je kunt de livestream volgen of het programma later terugkijken op Platform F.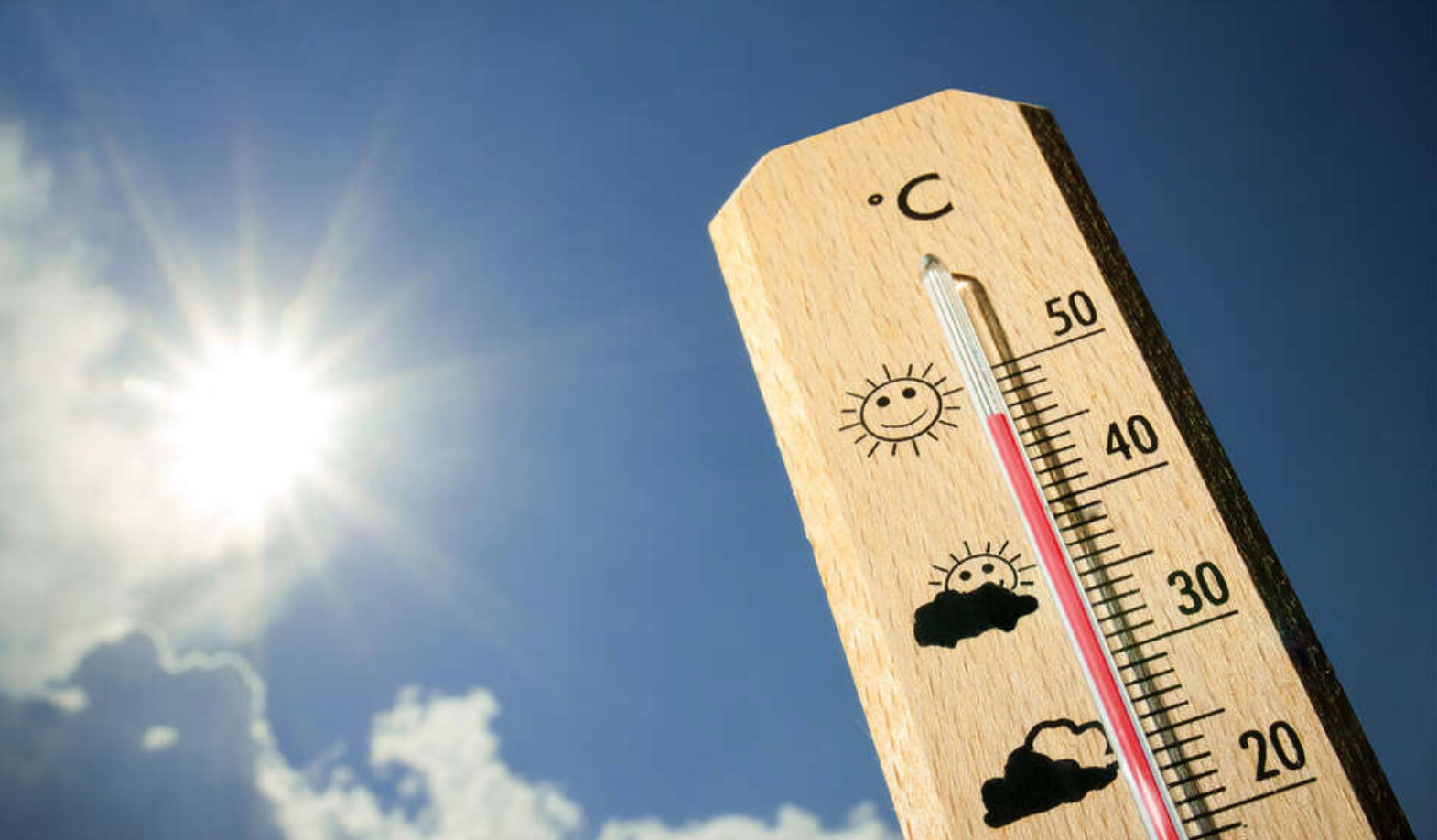 Meetactie
Door de toename van extreme hitte in de zomer wordt het ook bij jou thuis warmer. Waar je woont en hoe jouw huis is gebouwd heeft veel te maken met hoe warm het bij jou binnen wordt.
Ben jij benieuwd hoe warm het bij jou thuis wordt bij bepaalde temperaturen, hoe dat in vergelijking met andere huizen in jouw buurt is en wat je eraan kunt doen? Doe dan mee met de meetactie!
Deadline voor opgeven meetactie: 4 juni 2021
| | |
| --- | --- |
| Laatst gewijzigd: | 21 mei 2021 15:05 |