GEANNULEERD - Publiekslezing Johan de Jong en Nikki Jepkema - Citizen Science: met burgers onderzoeken hoe gezonder te leven
Wanneer:

ma

05-10-2020 16:30 - 18:00
Waar:

Pathé bioscoop Groningen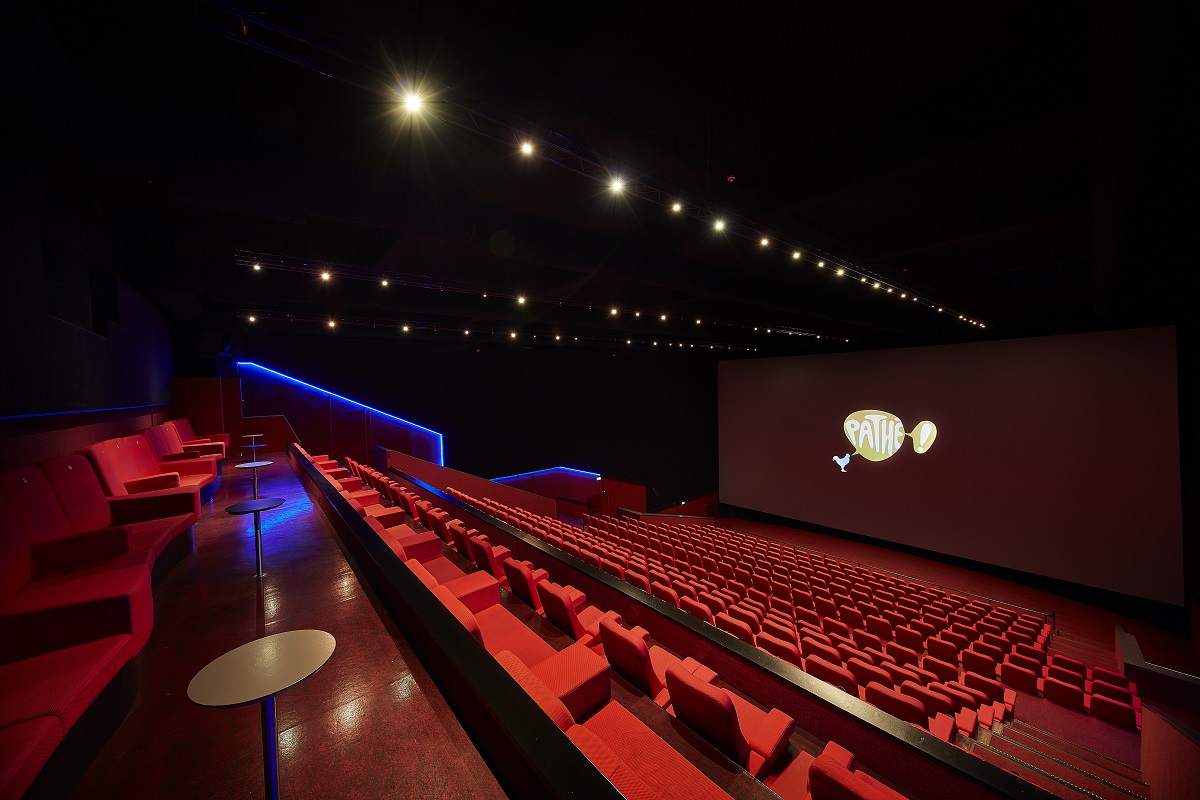 Citizen science zet publiek in bij onderzoek en zorgt voor begrip tussen beleidsbepalers, onderzoekers en eindgebruikers. Het betreft een relatief nieuwe, groeiende beweging in een breed disciplinair veld.Het actief betrekken van de eindgebruiker bij de ontwikkeling van nieuwe aanpakken draagt bij aan lokaal draagvlak. Citizen science houdt in dat eindgebruikers zelf onderzoek doen: ze stellen zelf onderzoeksvragen op, verzamelen data en geven eigen interpretatie aan de uitkomsten.
Binnen meerdere gezondheid bevorderende projecten wordt citizen scienceingezet en deze projecten hebben alle hun eigen vraagstellingen. Wij delen onzekennis over de theorie van citizen science en de praktijkervaringen.
Luistert u mee?
Johan de Jong is lector Healthy Lifestyle, Sports and Physical Activity binnen het lectoraat praktijkgerichte Sportwetenschap. Zijn werk richt zich met name op het stimuleren van sport en bewegen, een belangrijk onderdeel binnen het thema Healthy Ageing.
Nikki Jepkema is onderzoeker/projectmedewerker binnen het lectoraat praktijkgerichte Sportwetenschap aan de Hanzehogeschool Groningen.
Deze publiekslezing is onderdeel van de Week voor Meer Gezonde Jaren, van 1 tot 11 oktober. Kijk hier voor alle activiteiten van de week.
Bekijk ook de andere twee publiekslezingen:
6 oktober: Mark Mobach en Simone Caljouw - The end of Sitting
7 oktober: Adrie Bouma en Nick Degens -

Wat ons (niet) beweegt: motivatie, barrières en technologie



Bekijk hier de digitale folder van de Week voor Meer Gezonde Jaren 2020.