Vanaf:

za

14-11-2020 11:00
Tot en met:

zo

15-11-2020 17:00
Waar:

Forum Groningen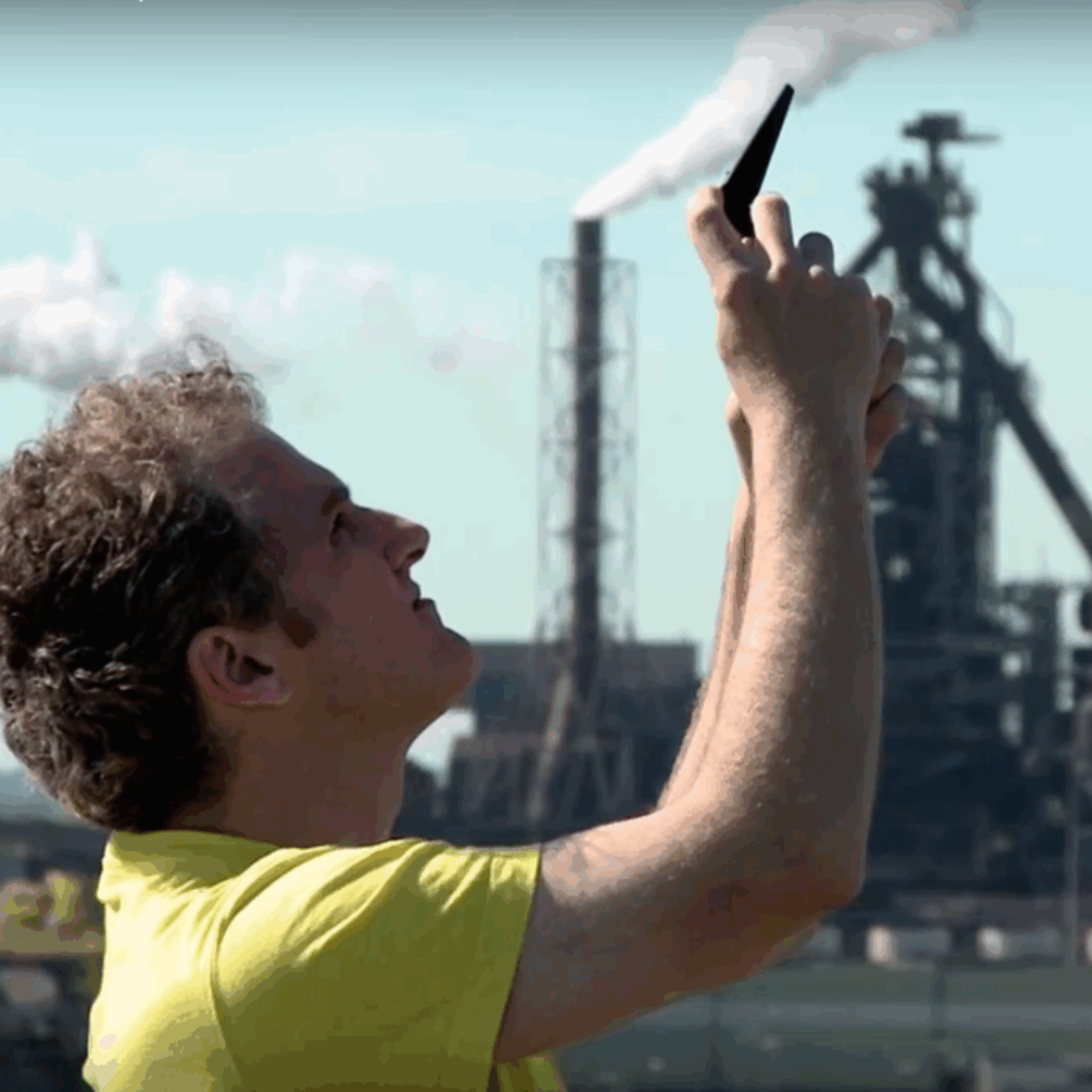 Hoe schoon is de lucht in jouw buurt? Beïnvloeden de lantaarnpalen in jouw straat hoe laat de vogels zingen? En waar lekt de warmte uit jouw huis? Met onze collectie meetinstrumenten en schat aan kennis helpen we jou op weg om burgerwetenschapper te worden!

In samenwerking met de Aletta Jacobs School of Public Health huisvest Forum Groningen vanaf oktober de eerste 'meet-o-theek' van Nederland. Een plek die nieuwsgierige mensen informeert, inspireert en activeert om met gebruik van wetenschap en technologie actief betrokken te zijn bij de kwaliteit en de verbetering van verschillende aspecten van hun leefomgeving. Denk aan de luchtkwaliteit of de aanwezigheid van vogels.
Het is een plek waar je meetinstrumenten kunt lenen, kunt leren om deze zelf te maken en waar je informatie krijgt. Het openingsweekend staat in het teken van kick-off en kennismaking. Kom gerust kijken!
Agenda:
Zaterdag 14 november 11:00 tot 17:00 - 6 Oost
Zaterdag 14 november 11:00 tot 17:00 - Smartlab
Zondag 15 november 11:00 tot 17:00 - 6 Oost
Zondag 15 november 11:00 tot 17:00 - Smartlab