Healthy Ageing Week: Publiekslezing 'Is geluk maakbaar?'
Wanneer:

ma

07-10-2019 16:30 - 18:00
Waar:

De Groene Zaal, Minerva, Praediniussingel 59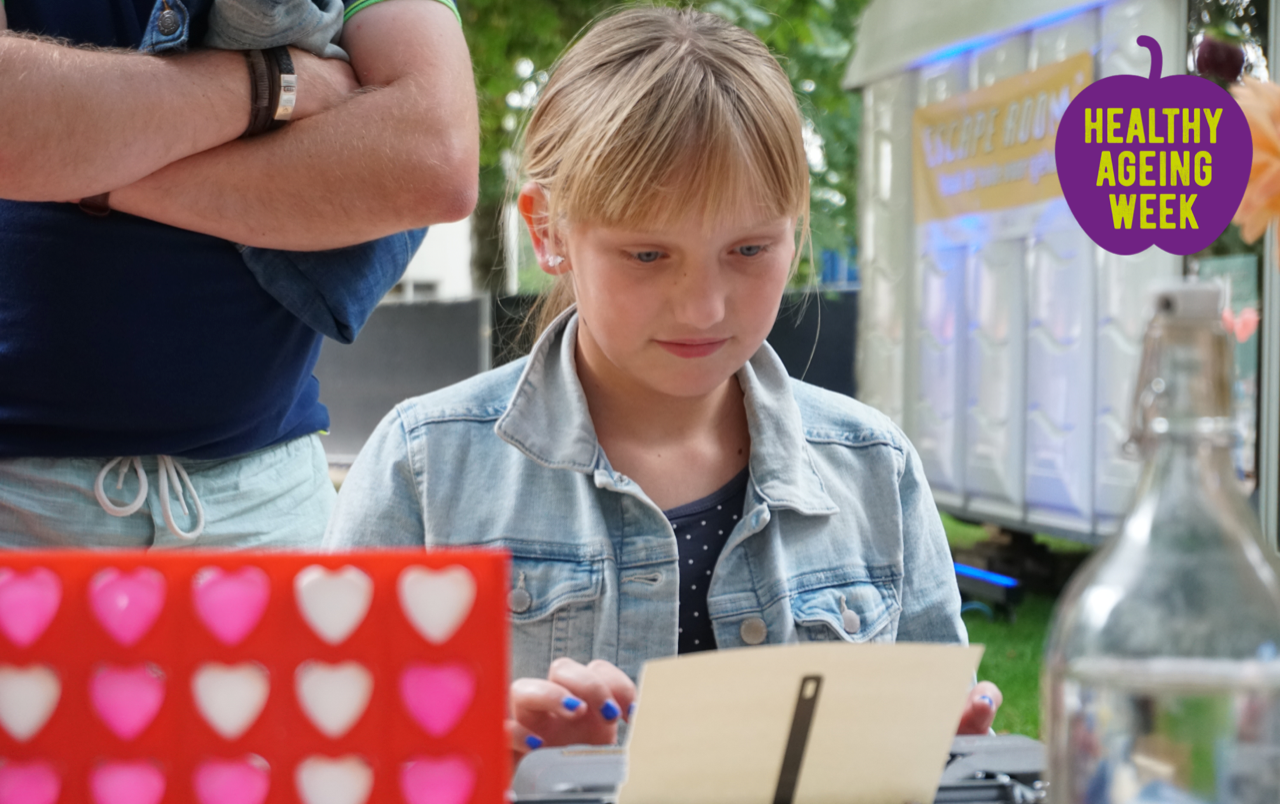 Deze publiekslezing maakt onderdeel uit van de lezingenserie: Je brein als medicijn
Leidt geluk tot meer gezondheid? Of gezondheid tot geluk? Ze hebben met elkaar te maken. Maar hoe werkt dat dan? En wat kunnen we zelf doen? Tijdens de lezingenserie 'Je brein als medicijn' delen experts in duo's inzichten uit de (positieve) psychologie, geluks-wetenschap, psychiatrie, economie en meer. Presentatie: Jochen Mierau (Aletta Jacobs School of Public Health).
Is geluk maakbaar?
In deze lezing gaan Agnes Schilder (Hanzehogeschool Groningen) en Andreas Schmidt (Rijksuniversiteit Groningen) in de zin en onzin van streven naar geluk.
Aanmelden
De lezing is vrij toegankelijk. Aanmelden kan via onderstaande link. We hebben maximaal plaats voor 80 personen, dus meld u snel aan!