Healthy Ageing Week: Publiekslezing 'Ingrediënten voor gezondheid & geluk'
Wanneer:

di

08-10-2019 16:30 - 18:00
Waar:

De Groene Zaal, Minerva, Praediniussingel 59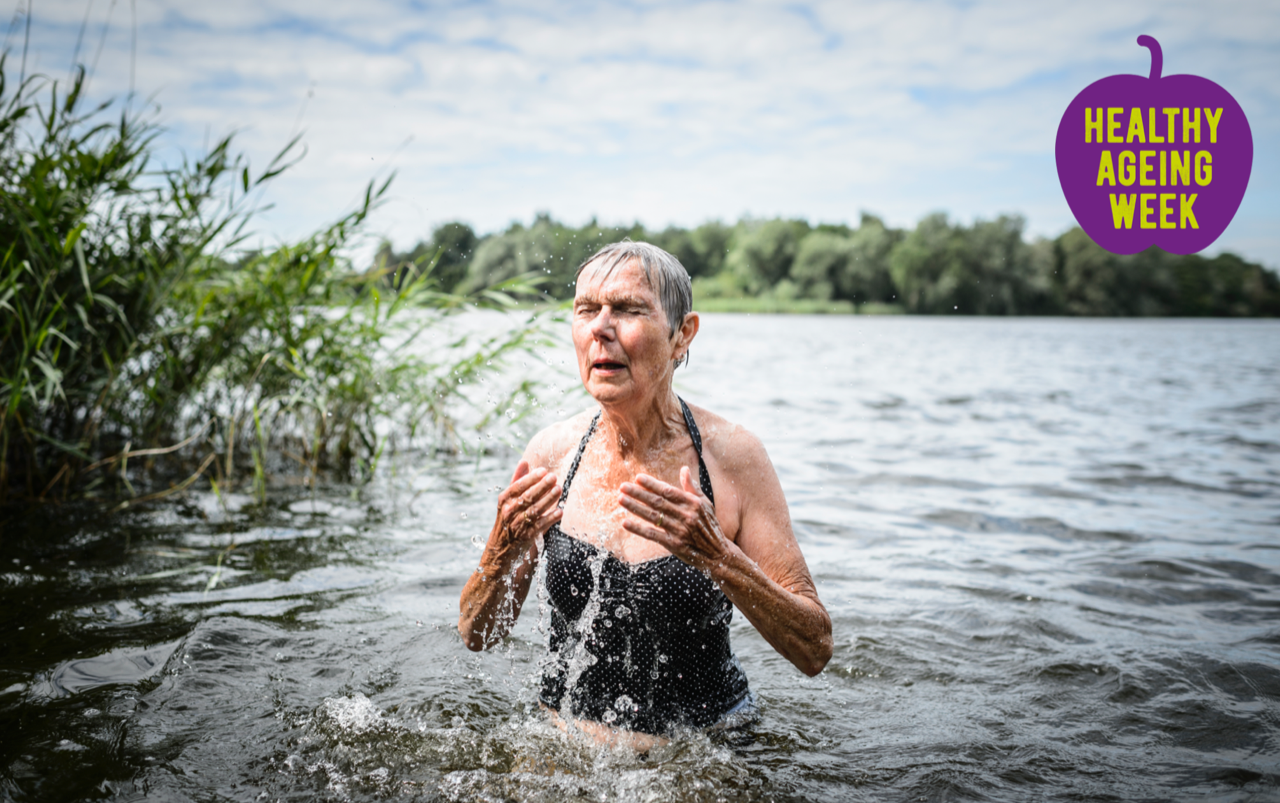 De lezing maakt deel uit van de lezingenserie m.b.t. mentale gezondheid: Je brein als medicijn.
Leidt geluk tot meer gezondheid? Of gezondheid tot geluk? Ze hebben met elkaar te maken. Maar hoe werkt dat dan? En wat kunnen we zelf doen? Tijdens de lezingenserie 'Je brein als medicijn' delen experts in duo's inzichten uit de (positieve) psychologie, geluks-wetenschap, psychiatrie, economie en meer. Presentatie: Frederic van Kleef (Aletta Jacobs School of Public Health).
Ingrediënten voor gezondheid & geluk
We worden steeds gelukkiger. Toch hebben velen van ons psychische klachten. Hoe kan dit? En hoe kan het dat de ingrediënten voor geluk veranderen als je ouder wordt? Onderzoekers Peter de Jonge en Bertus Jeronimus (Rijksuniversiteit Groningen) nemen je mee.
Nederlandse kinderen en volwassenen behoren tot de gelukkigste van de wereld. En toch hebben velen van ons psychische klachten en lijken deze zelfs in frequentie toe te nemen. Hoe kan dit? Hoe denken onderzoekers over geluk en welbevinden? Kan het zijn dat (gezondheids)klachten geluk niet in de weg zit? Kom luisteren als je meer wil weten over je eigen welbevinden, hoe je dat zou kunnen verbeteren, en hoe de ingrediënten voor geluk kunnen veranderen over de levensloop.
Aanmelden
De lezing is vrij toegankelijk. Aanmelden kan via onderstaande link. We hebben maximaal plaats voor 80 personen, dus meld u snel aan!
Na afloop kunt u onder het genot van een drankje de prachtige tentoonstelling Barricades met werken van meer dan 100 illustratoren bezichtigen.
Serie van drie
De lezing Ingrediënten voor gezondheid & geluk maakt deel uit van een serie van 3.
Maandag 7 oktober is de lezing Is geluk maakbaar?
Woensdag 9 oktober is de lezing Vaardig en veerkrachtig studeren kun je leren