Wanneer:

do

01-10-2020 20:00 - 22:00
Waar:

Forum Groningen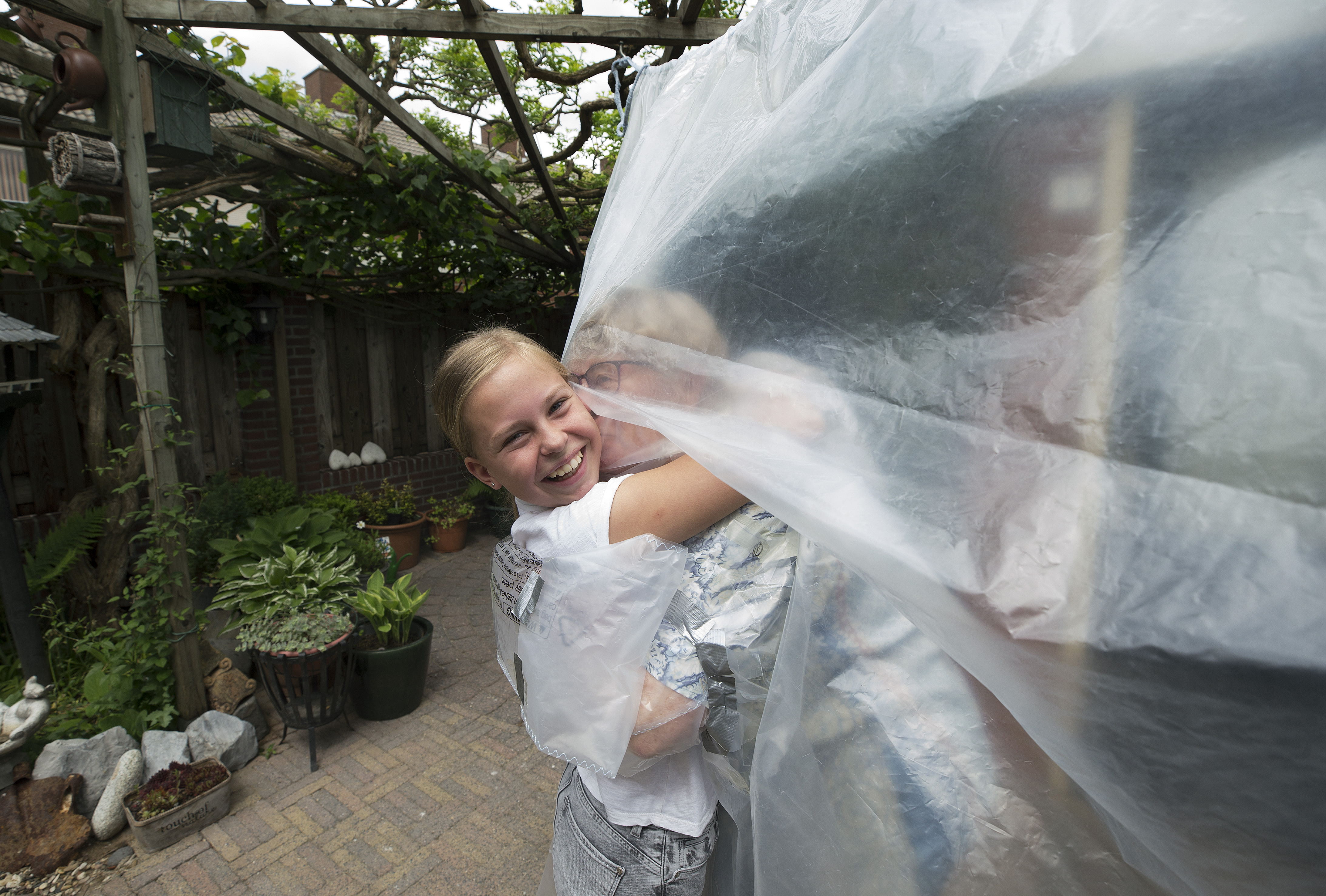 Afstand houden is een gezond idee als er een besmettelijk virus rondwaart. Ziekte kan zich dan minder makkelijk verspreiden. Maar welk effect hebben besmettingsangst en fysieke afstand op geluk en mentale gezondheid?
Weegt de gewonnen veiligheid op tegen het gemis aan aanraking? En hoe zorg je ervoor dat je mentaal gezond blijft als er anderhalve meter zit tussen jou en de ander? In Aletta's keuken gaan we met wetenschappers en andere Noorderlingen in op welzijn en geluk in tijden van 'social distancing'.
Voor de wetenschap houden talloze mensen sinds het begin van de corona-pandemie nauwgezet bij hoe ze zich voelen. Bertus Jeronimus vertelt wat al deze informatie zegt over het effect van afstand houden op jongvolwassenen, ouderen en mentaal kwetsbaren in Noord-Nederland. En in andere landen, waar de lockdown veel strenger of juist helemaal afwezig was. Medisch historicus Rina Knoeff laat zien dat protesteren tegen afstand en mondkapjes van alle tijden is. En Dagblad van het Noorden-columnist Herman Sandman , illustrator Anna Stalinski , de tachtigjarige oud-bedrijfsarts Willem van Tuuren en andere gasten delen hun ervaringen over huidhonger, stiekeme knuffels en het wegvallen van hun 'fear of missing out'. Met muziek van Rie-jetske Komen.
Aletta's Keuken wordt gepresenteerd door journalist en schrijfster Nynke de Jong en dichter en onderzoeker op het gebied van publieke gezondheid Ruth Koops van 't Jagt.
Aletta's Keuken is een programma van de Aletta Jacobs School of Public Health in samenwerking met het Forum Groningen.
Het gesprek wordt opgenomen en uitgezonden via een livestream via ons Platform F. Het is daarom mogelijk dat je in beeld komt tijdens de uitzendig.