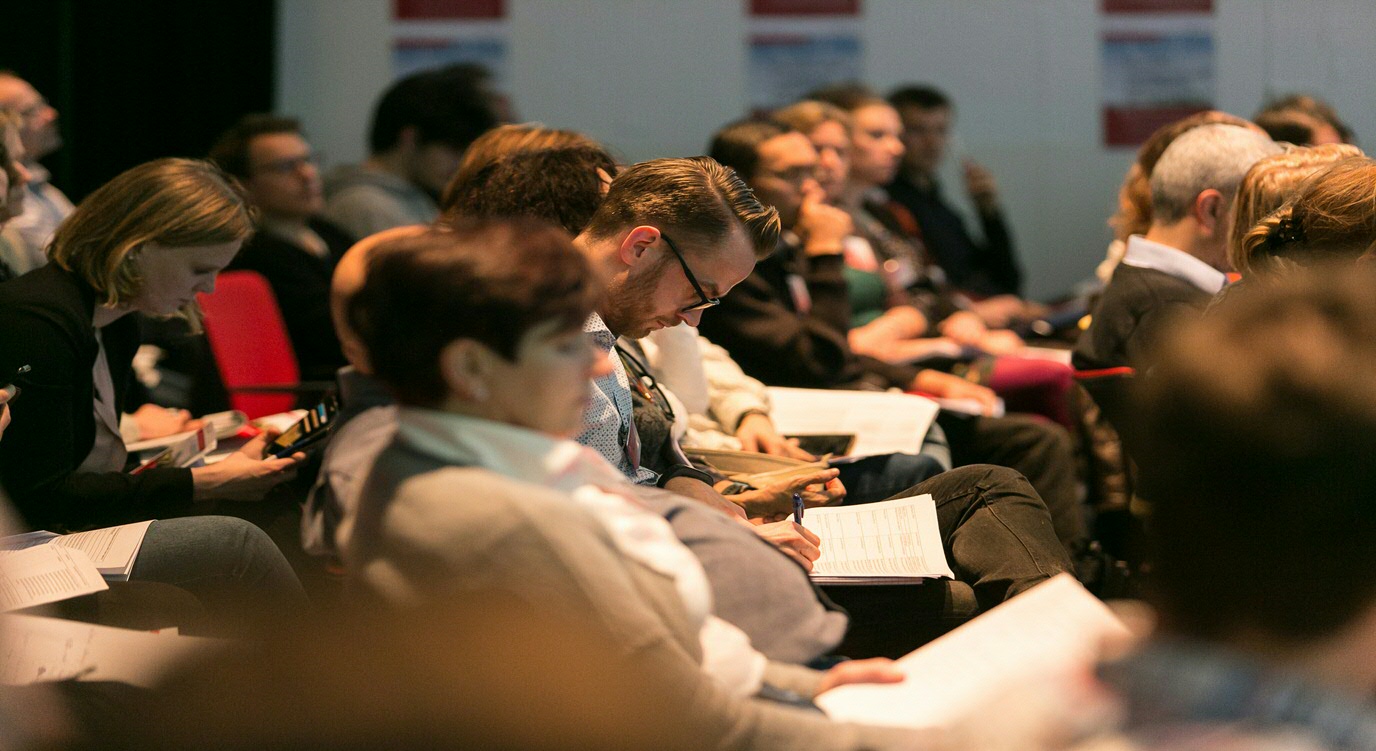 Op donderdag 15 maart a.s. is het eindelijk zover. Dan richten we na intensieve voorbereidingen de Aletta Jacobs School of Public Health officieel op. Samen met u!
Op deze memorabele dag krijgt onze gezamenlijke inzet voor een gezondere samenleving zijn definitieve vorm. En natuurlijk bent u van harte welkom om daarbij te zijn. Het belooft een inspirerende bijeenkomst te worden voor iedereen die deel uitmaakt – of wíl uitmaken – van de gezondheidsbeweging in Noord-Nederland én daarbuiten.
We willen alle initiatieven met betrekking tot 'Healthy Ageing' met elkaar verbinden. De Aletta Jacobs School of Public Health houdt zich niet alleen bezig met multidisciplinair onderzoek en onderwijs, maar vooral ook met het creëren van integrale samenwerkingen. We vieren op 15 maart dus niet alleen de oprichting van Aletta, maar vooral ook de officiële start van de gezondste beweging van Noord- Nederland. Een beweging waarbinnen onderzoek, organisaties, overheden én individuen de handen ineenslaan op weg naar meer gezonde jaren!
Hopelijk tot 15 maart!
Het Aletta Team
| | |
| --- | --- |
| Laatst gewijzigd: | 10 maart 2020 15:51 |