Reliability of open access journals
Reliability and quality are essential for an academic journal. There are various ways of assessing this for an open access journal – one example is the Directory of Open Access Journals. Besides that there is the tool Think. Check. Submit. that provides an easy-to-use checklist that researchers can refer to when they are investigating whether a journal can be trusted. But there are even more possibilities.
Reliability and quality are just as important for open access journals as they are for the 'paid' journals. Peer review is an important part of the quality assurance process for academic journals. An overview of high-quality academic open access journals can be found on DOAJ: Directory of Open Access Journals. All the journals in this directory have undergone some form of peer review, guaranteeing the quality of the content in the same way as traditionally purchased journals.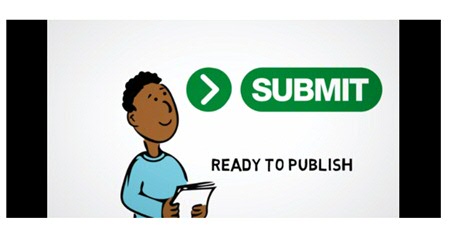 Open access publishers usually ask authors to contribute to the costs of peer review, editing and maintenance of the website. These charges are known as Article Processing Charges (APC). Unfortunately, some publishers abuse the open access publishing model by asking authors for APC but failing to deliver the editorial services and/or peer review they promise. Publishers with a dubious reputation are known as predatory publishers. Researcher Jeffrey Beall keeps a list of predatory publishers on his blog.
DOAJ and a few other academic organizations aspiring to a quality standard for open access publishing have drawn up a minimum set of criteria to be used when assessing a journal or publisher applying to join one of the organizations.
There is also a checklist to help researchers assess the reliability of a journal/publisher.
| | |
| --- | --- |
| Last modified: | 28 February 2018 4.46 p.m. |