UMCG/Healthwise/Aletta Jacobs School of Public Health Symposium
Waardegedreven zorg in de praktijk
Please note that this event is in Dutch, therefore the information about the event is provided in Dutch.
Internationaal heeft het concept Value-Based Health Care veel belangstelling gekregen en ook in Nederland is een beweging van klinisch leiders, managers, bestuurders en wetenschappers ontstaan die waardegedreven zorg in de praktijk vorm wil geven. De ambitie is groot: betere zorguitkomsten tegen lagere kosten. De manier waarop? Door goede regionale samenwerking die bijdraagt aan het leveren van de juiste zorg op de juiste plaats, door effectief gebruik van zorgdata ten behoeve van lerende organisaties en door meer samen met patiënten te beslissen over de opties in hun behandeling.
Tijdens dit symposium van UMCG, Healthwise en de Aletta Jacobs School of Public Health op 10 januari 2019 deelden gerenommeerde sprekers uit de zorg hun ervaringen en visie omtrent het onderwerp Value-Based Health Care.
---
Waardegedreven zorg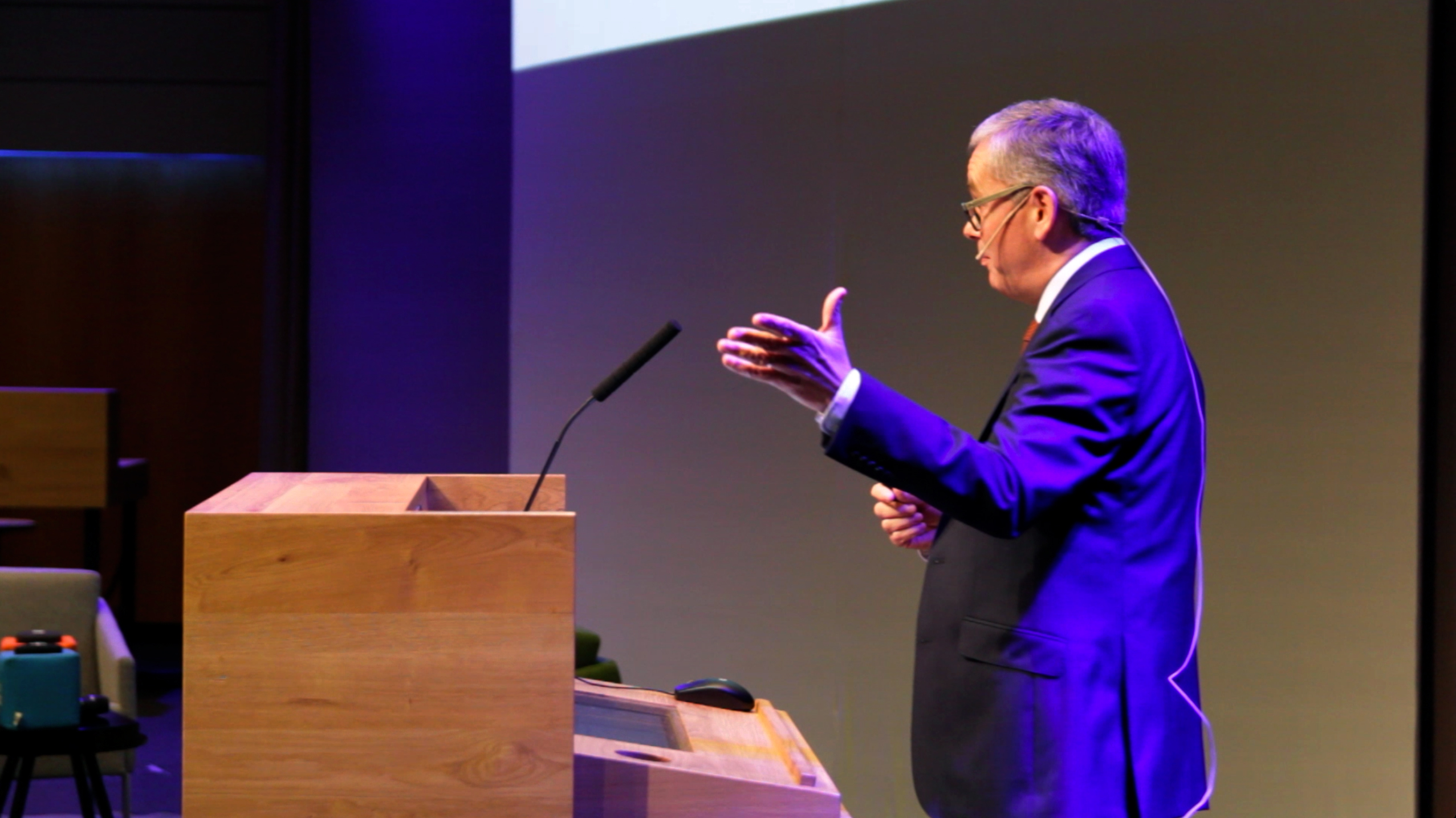 De tweede keynote werd gegeven door Arnold van Halteren van het Zorginstituut, waar ze bezig zijn met uitkomstmeting, zodat ze naast de kosten ook inzicht krijgen in de opbrengsten.
---
Stromen

Naast de plenaire presentaties van de dag waren er drie stromen waaruit de deelnemers konden kiezen. Via de links hieronder kunt u de PowerPoint presentaties terugzien.
Stroom 1: Presentaties door de klinische leiders van de proeftuinen waardegedreven zorg
Stroom 2: Data as an asset: Presentaties over de mogelijkheden die de Geras-cohortstudies bieden

Stroom 3: Perspectief van de patiënt: Presentaties over de implementatie van PROMs in de spreekkamer en samen beslissen

| | |
| --- | --- |
| Last modified: | 02 June 2023 2.18 p.m. |