Healthwise-onderzoeker Jochen Mierau aan het woord bij eerste RUG Kennistafel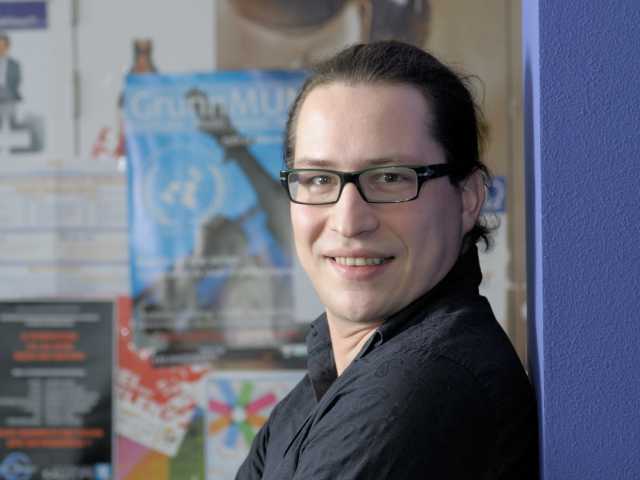 Op woensdag 28 juni vond in Onderdendam de eerste pilotbijeenkomst plaats van de nieuwe Kennistafel 'Leefbaar en Kansrijk'. Thema van de middag was 'Weerbaarheid en welzijn in het aardbevingsgebied'. De afdeling Research and Valorisation van de Rijksuniversiteit Groningen (RUG) organiseerde deze pilot-Kennistafel op verzoek van de Nationaal Coördinator Groningen (NCG), samen met haar kennispartners Hanzehogeschool Groningen, CMO STAMM en GGD Groningen. Healthwise-onderzoeker Jochen Mierau sprak over een nieuw perspectief op Public Health.
Doel van de Kennistafel is om kennis en ervaringen uit te wisselen tussen wetenschap en praktijk, zodat de bewoners van de regio daar van kunnen profiteren. Vanuit de RUG waren onder anderen experts van het Kenniscentrum Aardbevingen en Duurzame Ontwikkeling (KADO) aanwezig.
Versterkingsopgaves in Appingedam en Ten Boer
De Kennistafel leidde tot een vruchtbare ontmoeting van ongeveer 75 betrokkenen, onder wie veel 'kennisvragers' uit de regio, zoals gemeenten, maatschappelijke, kerkelijke en hulpverleningsorganisaties, en academische experts. Samen zijn zij in gesprek gegaan over twee actuele cases: de versterkingsopgaves in Appingedam en Ten Boer, die werden toegelicht door respectievelijk wethouder Usmany en burgemeester Van de Nadort. Kernvraag was hoe de gezondheid, veerkracht & weerbaarheid en de leefbaarheid voor de betreffende bewoners in het aardbevingsgebied kunnen worden gewaarborgd, nu en in de toekomst.
Public Health
RUG-onderzoeker Jochen Mierau van expertisecentrum Healthwise belichtte de relatie tussen economie en gezondheid en identificeerde kansen voor de komende jaren. Hij hield een pleidooi voor een nieuw perspectief op Public Health, gebaseerd op onder meer economische, epidemiologische en psychiatrische inzichten, dat kennis biedt om de gezondheid van vele mensen tegelijk te verbeteren. De eerste stap daartoe is de oprichting van de Aletta Jacobs School of Public Health (AJSPH), een geïntegreerd platform bieden dat Public Health-gerelateerd onderzoek, onderwijs en 'outreach' samenbrengt.
Van de Kennistafel wordt een uitgebreid verslag gemaakt. Ook zullen de verzamelde kennisvragen verder worden uitgewerkt. Op deze manier wil NCG komen tot een meer gezamenlijke aanpak. In het najaar zal hierover meer bekend worden.
Meer informatie
Lees meer over het nieuwe perspectief dat Aletta Jacobs School of Public Health biedt.
Neem voor meer informatie over de Kennistafel contact op met Annemieke Galema, Directeur Research & Valorisation Rijksuniversiteit Groningen.