Research master - full-time
Archaeology
Contact
If you want to know more about the programme Archaeology, please contact:
Visit us!
Event
Description
UK/Irish Students Open Day

Join the University of Groningen and other UK/Irish students at our Open Day on Friday 10 April, 2015 or Friday 30 October, 2015 and find out why over 200 British and Irish students are studying at one of the worlds top 100 world ranked universities.

October 30, 2015 09:45 - 17:15
Broerstraat 5
Study associations
Bachur

Since 1994, the sole purpose of bachur is to bring the archaeology students of the Groninger instituut voor Archeologie together. Bachur does this by organizing a wide range of activitities both recreational and educational for our students.Every second thursday of the month there is a drink in the Irish pub O'Malleys where you can get to know your fellow students.

Meander

Meander is the study association for students following the History of Art & Architecture programme at the University of Groningen. Members receive discount on textbooks, an annual Meander almanac and 3-4 editions of LUX magazine per year. They can also go to all the parties, lectures, excursions, symposiums and other activities organized by Meander at discount prices. In addition, Meander regularly organizes trips both in and outside the Netherlands.
Previous quote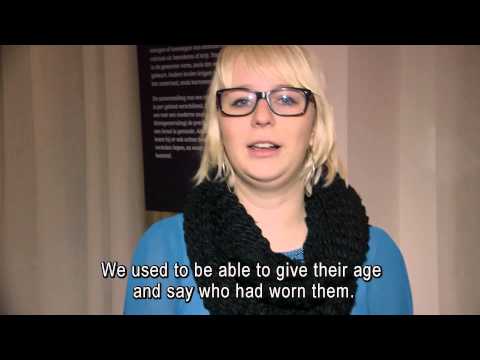 Unifocus film

Programme movieWatch this movie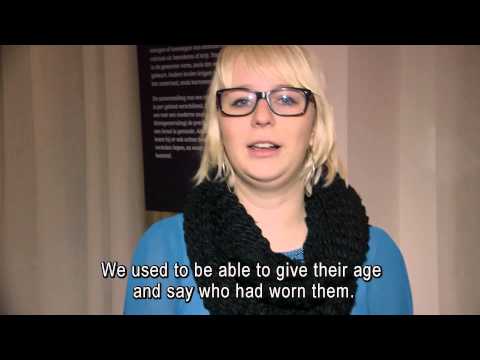 Unifocus film
Programme movie
Close window
Previous quote
Next quote