Why Groningen?
Top-quality teaching
Pioneering research
Vibrant student city
About the University
Innovative, research-driven and rooted in the number-one knowledge hub of the Northern Netherlands, the University of Groningen is an internationally oriented university with 30,000 students. Quality has been our top priority for over four hundred years, and with great success: the University is currently in or around the top 100 in several influential ranking lists.
September 28, 2016
Terp dwellers had a varied menu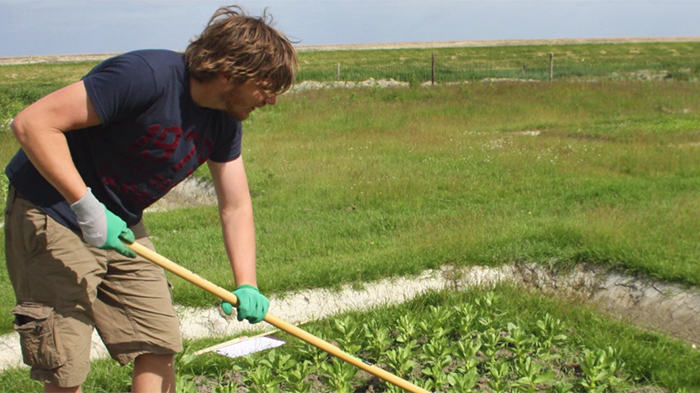 Prof. Gijsbert Vonk
Vonk has been nominated for the national Huibregtsen Prize 2016. The prize is for a recent research project that breaks new academic ground and offers excellent prospects of practical application. Next Monday the winner will be announced.