Resultaten voor tag: Grants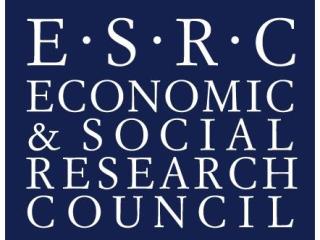 Marcel Timmer and Bart Los are contributors to two of the 25 winning consortia that will conduct research on the consequences of the United Kingdom leaving the European Union for the British ESRC (Economic and Social Research Council). Timmer will participate...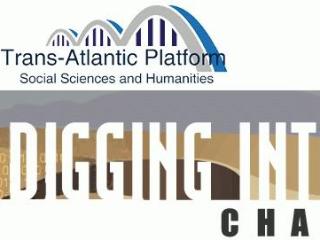 The Transatlantic Platform has awarded a Digging into Data grant of €375,000 to an international team of researchers, with the team for the Netherlands led by Robert Inklaar and also including Marcel Timmer. The grant is awarded for a project to use online...
| | |
| --- | --- |
| Datum: | 01 september 2015 |
| Auteur: | Robert Inklaar |
The VICI project "Modelling Global Value Chains, a new framework to study trade, jobs and income inequality in an interdependent world" has started. This 5-year project involving a team of PhD students and post docs is led by Marcel Timmer and funded by the...