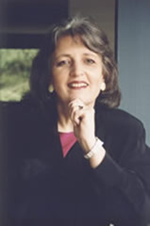 Dr. Janet Bennet
Dr. Janet Bennett is executive director of the Intercultural Communication Institute (ICI www.intercultural .org ) and director of the Master of Arts Degree in Intercultural Relations (MAIR). She specializes in developing intercultural competence programs, both domestically and internationally, teaches in the training and development program at Portland State University, and has just completed editing The Sage Encyclopedia of Intercultural Competence.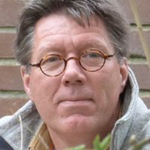 Drs. Marcel H. van der Poel
Drs. Marcel H. van der Poel is an independent trainer and consultant in intercultural communication for companies and ngo's, is a freelance consultant for the Royal Tropical Institute in Amsterdam and lectures at the International Business School, part of Hanze University of Applied Sciences Groningen. Marcel worked for over 20 years in various managerial positions, of which over 10 years in East-Africa. Sociologist by training (RUG, 1988), he earned another Master degree in Intercultural Relations (MAIR, Portland OR, USA) in 2013, and is currently working on his dissertation research on 'the conditions for fostering intercultural competence'.
Drs. Michaela Carrière
Drs. Michaela Carrière is project leader and trainer intercultural competence and communication at the University of Groningen. She has been involved in the field of intercultural communication since 1998, and has more than 20 years international experience (including extensive experience in India, Indonesia, Burma, Bangladesh, the United States and the Netherlands) and is currently working on her dissertation research on 'intercultural ethical dilemmas'. She is responsible for the range of training programmes on intercultural competence available via the Language Centre of the RUG.
| | |
| --- | --- |
| Laatst gewijzigd: | 28 juni 2017 14:35 |