Are you a sustainability ambassador?
For each faculty we are looking for a sustainability ambassador! Every student and staff member with genuine interest in sustainability can send us an e-mail and start as soon as possible!
What will you be doing?
That really depends on you! Are you interested in operations? Send us updates on where the lights/screens/heating are unnecessary on or where you see opportunities perhaps in the form of recycling? Are you interested in governance? Sit around the table with the Faculty Council and perhaps change the way your faculty spends their money! Or is education and research more your thing? Make an overview of all the sustainability related courses and dissertations in your faculty! Also we are very curious to what events are happening at your faculty.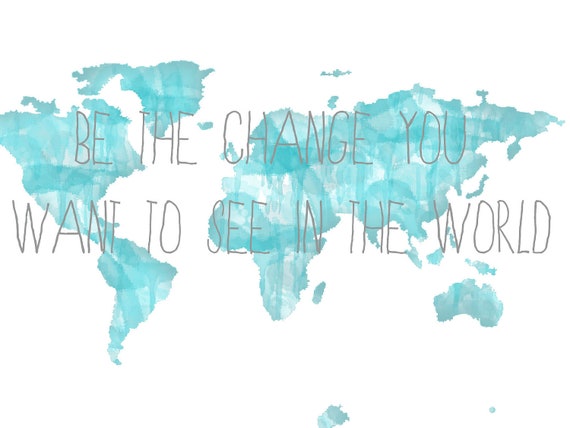 Meet our Ambassadors
You will find photos and descriptions of our ambassadors here. Not all faculties have yet an ambassador and also these people will stop in the future, so please drop us an e-mail if you are also interested in becoming one!
Maria Reinstrom
I am Maria Reinstrom, the student ambassador of the Green Office for the Faculty of Behavioural and Social Sciences. There I am a first year student of the English based Bachelor of Psychology. To me, awareness of sustainability and how one could make sustainability easier accessible for members of our faculty are my main focuses. Reaching out to people and gaining more knowledge about how people act in the direction of sustainability is what I want to accomplish. For that I see the voluntary position at the Green Office as a perfect possibility to make small differences with every day.
Contact: greenambassador.gmw@rug.nl
John Hoeks
My name is John Hoeks, I am professor of Communication Science, and senior Sustainability Ambassador at the Faculty of Arts. I think this initiative to appoint Sustainability Ambassadors at every faculty is really wonderful! In my work as a researcher, I am looking at ways to make people aware of the urgency of the problems the world faces today. It is presently unclear what strategy works best. But what I am sure of, is that we need everyone on board. That's why we established a Green Embassy at the Faculty of Arts, where everyone is welcome who has ideas on sustainability, or wants to put their ideas into practice.
Contact: greenambassador.let@rug.nl
| | |
| --- | --- |
| Laatst gewijzigd: | 14 september 2016 11:18 |