Testimonials
Find out what our partners say about collaborating with us.
---
'Knowledge is indispensable for achieving our joint ambition'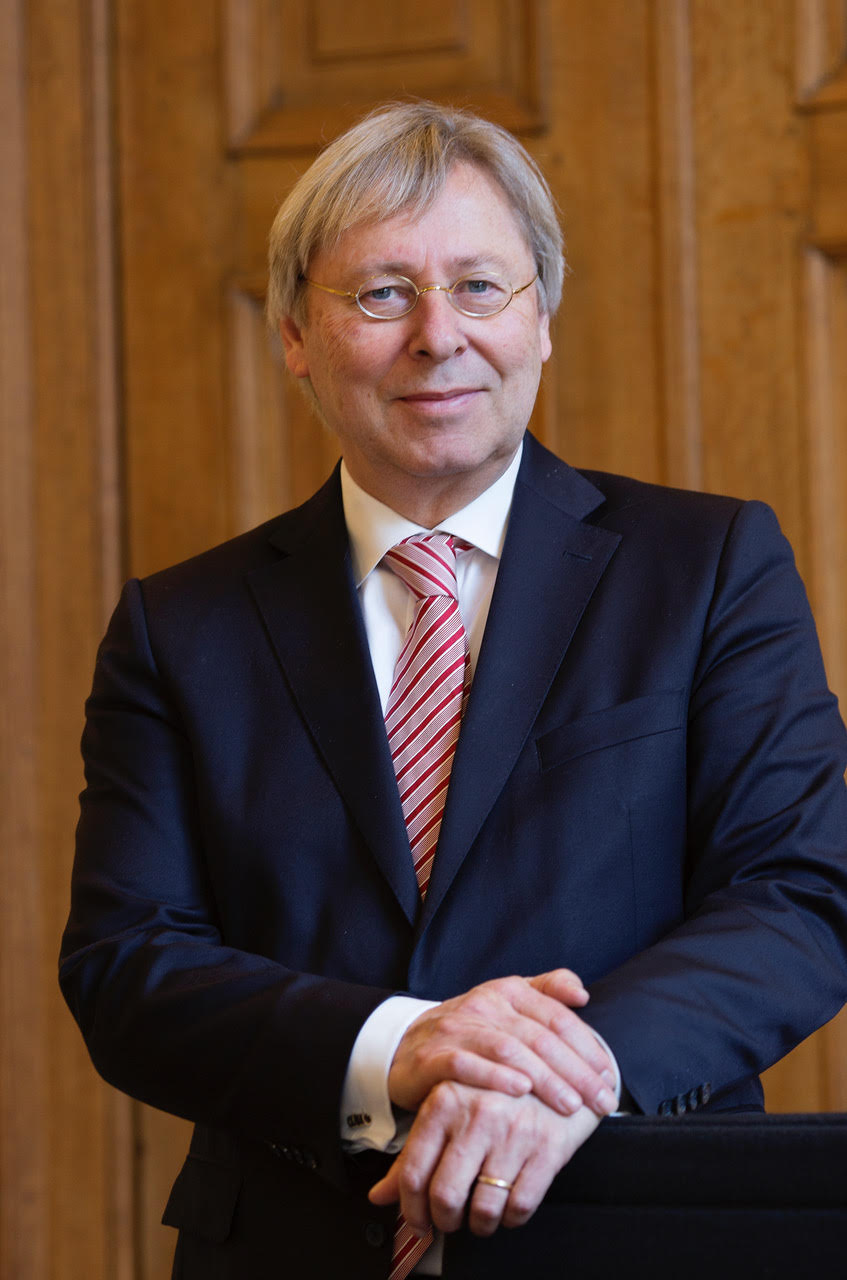 'A long and healthy life - and isn't that something we all want?
We joined forces with our knowledge institutions and Healthy Ageing Network Northern Netherlands to develop a Healthy Ageing Vision: a broad-based Healthy City approach focused on improving the health and quality of life of the residents of our city. We consider health as a social, physicaland economicchallenge.
Knowledge is indispensable for achieving our joint ambition: extending the number of healthy years of life. To face the societal challenges of the 21stcentury, we need new partnerships and a multidisciplinary approach. Healthwise offers this required interdisciplinary perspective and has a lot of experience in translating fundamental knowledge into healthcare practise. Healthwise is therefore an excellent example of linking academic expertise to societal questions which result in evidence-based solutions.'
Peter den Oudsten, Mayor City of Groningen
---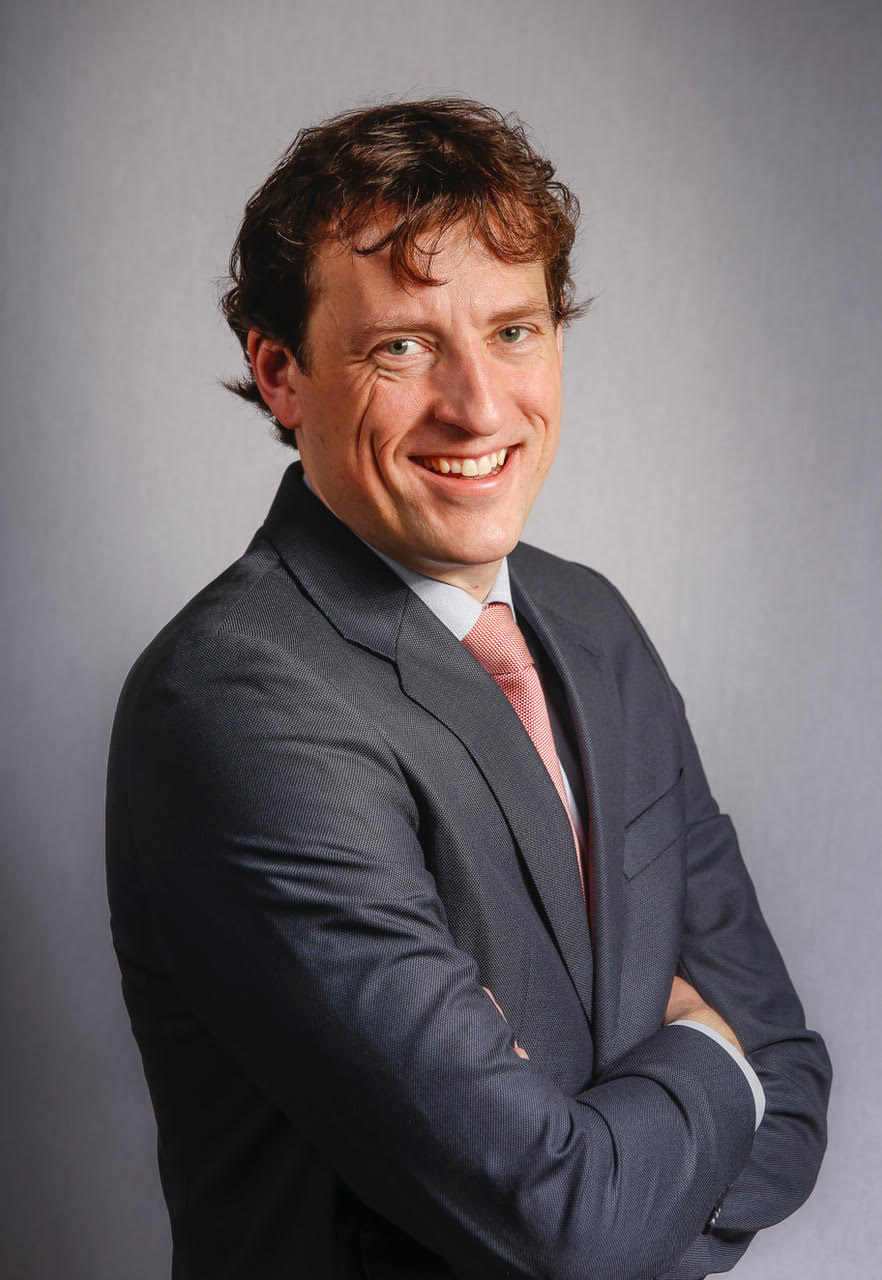 'The Healthcare system is facing great challenges, one of which is finding ways to ensure that everyone has access to high quality and affordable healthcare. This challenge forms the very core of my motivation to get to work in the morning. as I am convinced that collaboration on a interdisciplinary level is part of the solution. Complex healthcare problems cannot be solved with traditional approaches; there are no simple solutions. Healthwise understands this and acts accordingly. On the one hand by bringing together and facilitating the collaboration among critical actors in the health care system, via education and professional conferences. And on the other hand by finding evidence-based answers to practice-driven questions using a large variety of methods and knowledge from different disciplines. I think this is the only way to achieve a shared understanding and the only way to eventually resolve this complex challenge. Not by solving everything in one go but by improving step by step.'
Joris van Eijck, Director of Healthcare at Menzis
---
'We need to be challenged by all the perspectives of different disciplines'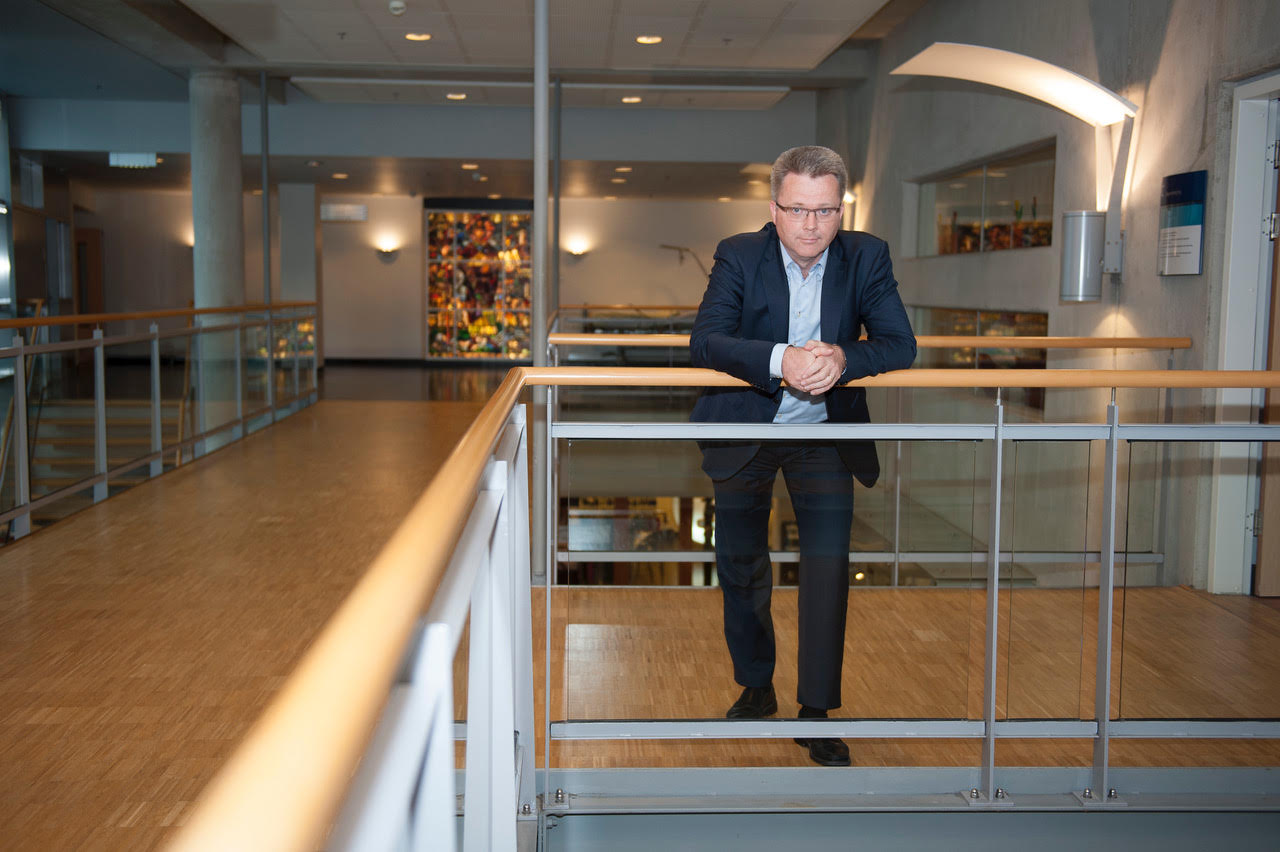 'The healthcare system is in need of new concepts, and it is lacking awareness of all the knowledge that is around us. Healthwise enables the alignment between healthcare professionals, healthcare researchers and the ever-changing healthcare system. We need to be challenged by all the perspectives of different disciplines. Healthwise brings these perspectives together and helps us to explore them.'
Jelle Prins, Dean Medical Center Leeuwarden Academy
---
'Healthwise unites different perspectives'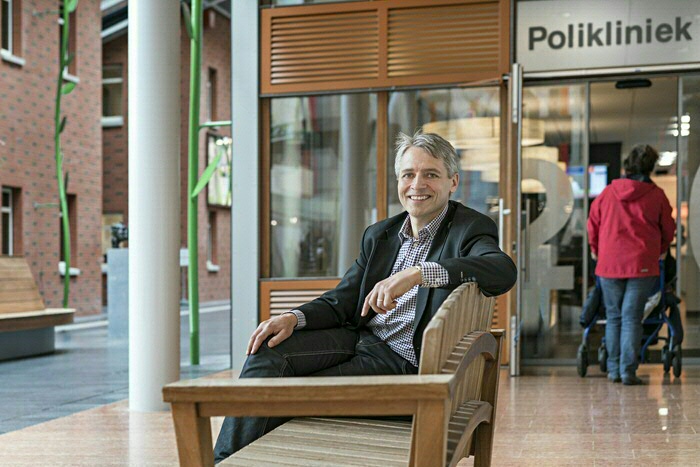 'Healthwise is interdisciplinary, and therefore able to bring different perspectives together. In other words, we are immune to tunnel vision, we avoid overlap and we create synergy between complementary professional, research and knowledge fields. An example that deserves to be followed!´
Erik Buskens, Professor of Medical Technology Assessment, UMCG
---
'Healthwise helps us explore innovations in terms of costs'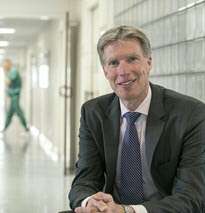 'Care providers are paid per client they treat, which doesn't exactly encourage them to treat fewer patients. A fixed 'population payment', checked against specific health results, might help to shift the focus to prevention. Healthwise helps us to explore innovations of this kind in terms of costs. The added value? A lot of parties are involved in innovation. Healthwise is familiar with our region. They work alongside a wide range of care providers and forge ties with all the right networks.'
Marcel Kuin, CEO Antonius Zorggroep
---
'Collaborative in-depth approach to move in the right direction'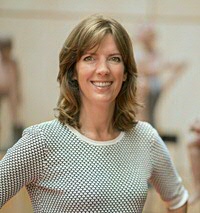 'As a healthcare company we are constantly looking for the right strategic approach for the big themes. An example is population funding and prevention, the collaboration between formal and informal care and the impact of the shift of hospital care to care at home. The strength of Healthwise is that these subjects are addressed from different perspectives. From the societal business case, shared savings are mapped out while looking at governance and change management. The work field is well-represented during the meetings organised by Healthwise. Because government, science, healthcare insurers and healthcare institutions are present, you can approach issues in-depth collaboratively to move in the right direction.'
Ester Kuiper, member Board of Directors KwadrantGroep
---
'Top quality research on change management and eHealth'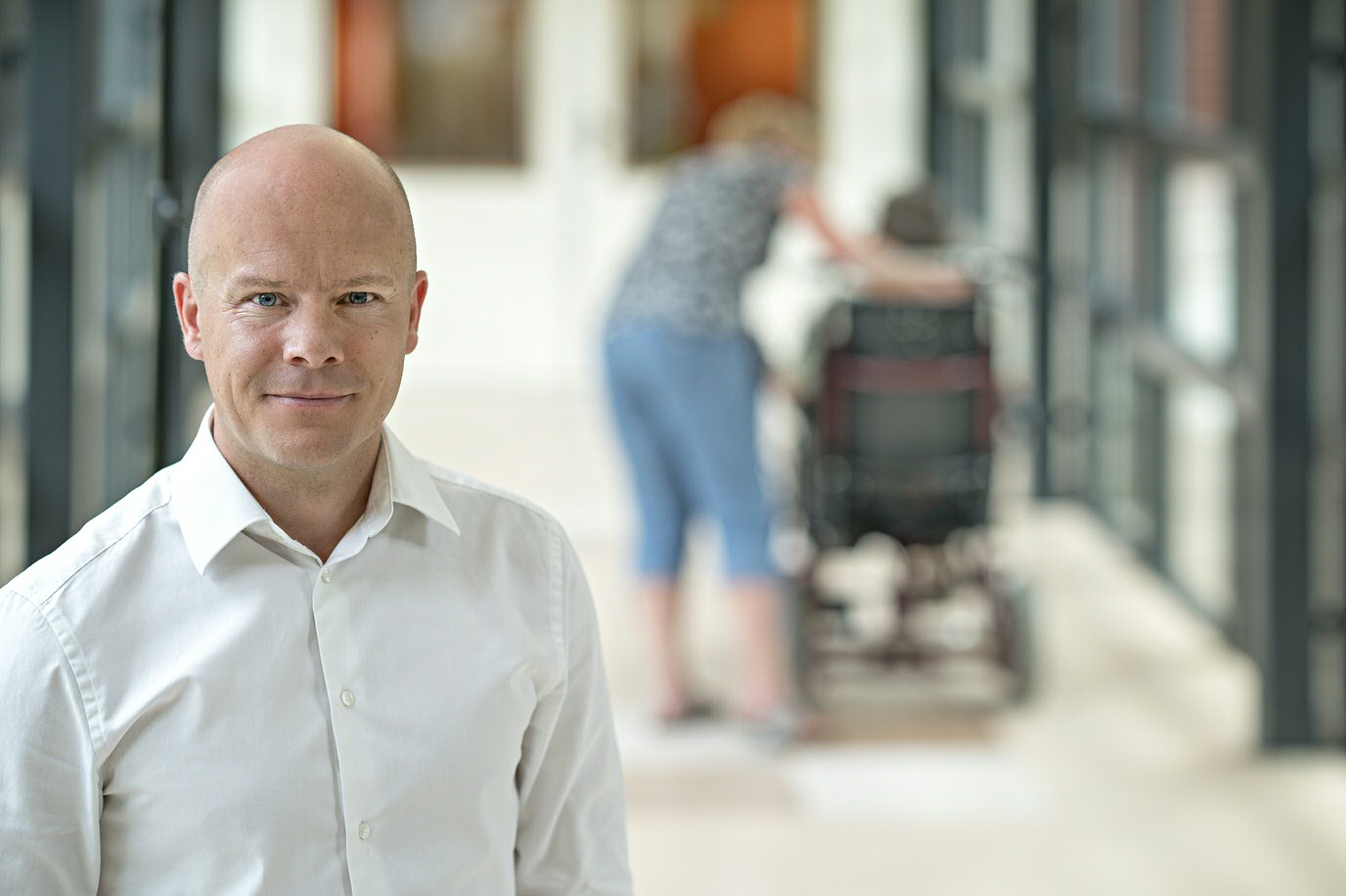 'The master students of Healthwise that conduct research for us on Change Management and eHealth are top students. The research is of top quality and helps us continually improve and refine the implementation approach of innovations.'
Cid Berger, Director Innovation, Marketing & Sales / Member MT at De Friesland Zorgverzekeraar
---
'Building a bridge between science and practice'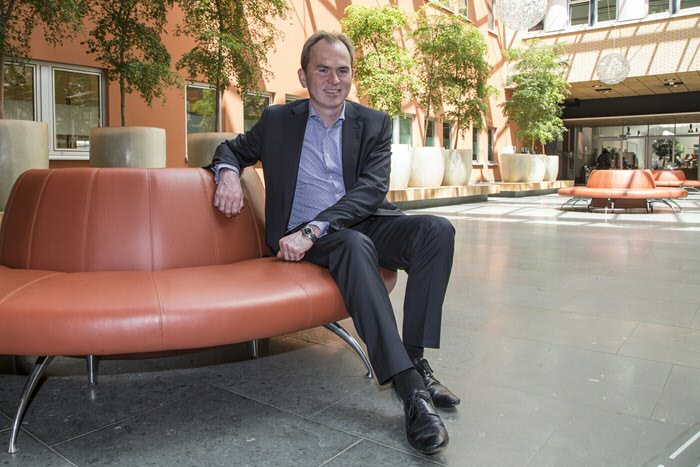 Dr. Jan Sikkema, Business Development Director UMCG
---
| | |
| --- | --- |
| Last modified: | 01 February 2019 12.21 p.m. |