Obituary Adam (Eddy) Szirmai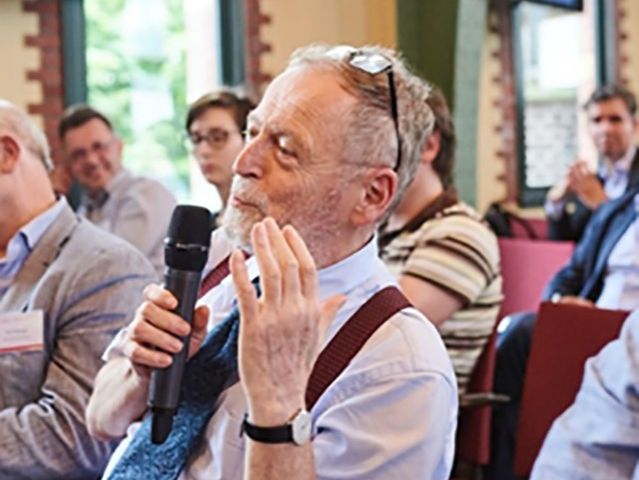 It is with great sadness that we received news on the passing away of our good friend and colleague Eddy (Adam) Szirmai. Eddy was one the co-founders of the GGDC in 1994. He has been crucial in bringing together a group of dedicated scholars on the topic of growth and development in Groningen and so started a tradition that is still thriving today. Eddy was one of a kind, a wonderful personality and inspiring academic. He coupled intellectual excellence and curiosity with a genuine desire to contribute concretely to the problems of development in the world. He motivated many students and colleagues to join him in this mission, here in Groningen, and later on at the Eindhoven University of Technology and UNU-MERIT Maastricht. Eddy never stopped asking questions, pushing himself and others to think deeper and to go further. When he took the mic to ask a question, everybody in the audience would learn something. We are very grateful for his contributions to the Centre. Our thoughts are with his family, friends and colleagues who all will dearly miss him.
A full in memoriam can be found on the website of UNU-MERIT.