European Historical Economics Society Conference, Groningen 17th and 18th June, 2022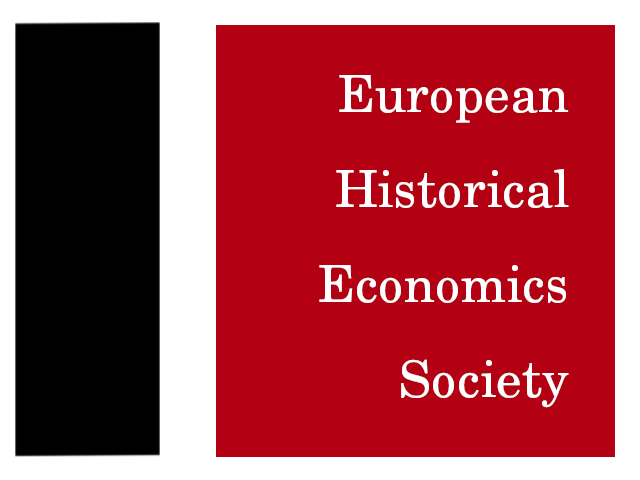 The fourteenth conference of the European Historical Economics Society (EHES) will be held at the University of Groningen, Friday - Saturday, 17-18 June 2022.
Professor Branko Milanovic, who is the current holder of the Maddison Chair, will deliver the keynote speech.
The local Organizing Committee invites proposals for sessions and individual papers on any aspect of European or global economic history covering a wide range of periods, countries, and regions. See the Call for Papers.
The Society encourages submissions from young scholars. There will be 10 bursaries of €500 available to help PhD students cover the costs of attending the conference. Further details, also on the registration, the conference fee, and the program will be available soon on the conference website.