Grant for investigating long-term disease patterns in Africa between 1850 and 1960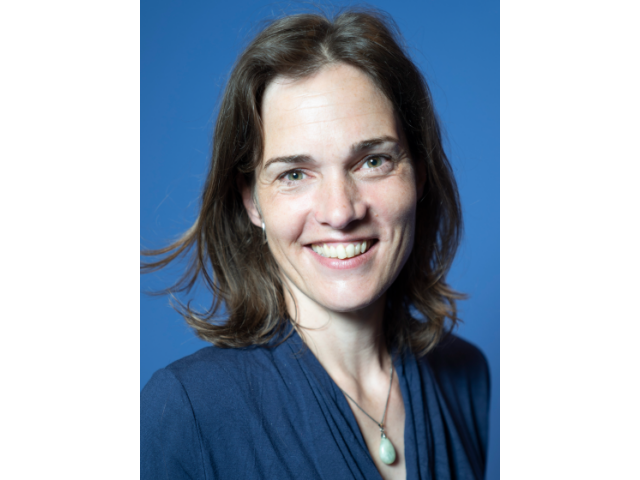 Jutta Bolt has been awarded a Wallenberg Academy Fellows prolongation grant for five years to investigate historical disease patterns in Africa. The current pandemic is a forceful reminder of the global importance of good health for all. But at the same time, millions of people around the world – many of whom live in Sub-Saharan Africa – lack access to basic preventative and curative health infrastructures. Yet, several African countries have been praised for their effective campaigns against the spread of COVID-19. As outbreaks of epidemics are not new to Africa, the experience fighting them might have offered some resilience to the current pandemic by putting in place infrastructures allowing a swift response. However, very little is known about how and where past experiences with epidemics have translated into effective government interventions curtailing disease outbreaks in Africa, as a systematic historical analysis of disease processes and interventions for this region is lacking.
Thus, the aim of Bolt's project is to map historical disease patterns in Africa between 1850-1960, and explore how colonial governments have attempted interventions to curtail disease outbreaks. Outcomes can shed new light on the effectiveness of government-led strategies to promote healthy lives for all, a priority of the United Nations Sustainable Development Goals.