PWT 9.1: release delay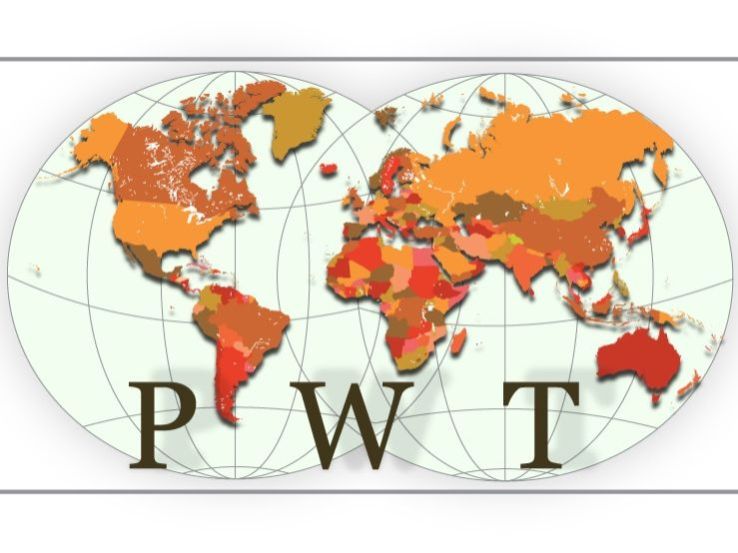 As many of you have noticed and noted, we have not managed to meet our goal for publishing PWT 9.1 in late 2018. Providing a high-quality data release that meets the ambitions set out last summer, especially with regard to improved capital measurement. We are moving forward, though, and are working to get you the data as soon as possible. Realistically, that is still one or two months out. We realise this is a vague schedule and makes it hard for you, our users, to plan ahead, but we'd rather provide you with a high-quality release than rush it out the door.
One benefit of the delay is that we will incorporate the latest release of the UN National Accounts data, providing data until 2017 instead of 2016 as originally planned. We hope this additional data is some consolation for the delay.
Thank you for bearing with us!