PWT 9.1 has been released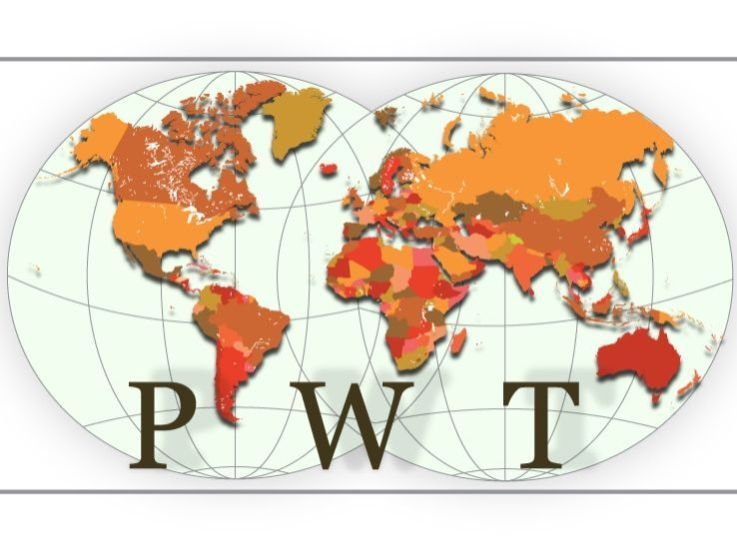 Today, version 9.1 of the Penn World Table has been released. The data can be downloaded from this page. This new version has the following features, described in more detail here:
The period covered has been extended to 2017. This means we incorporate new and revised national accounts data and additional PPP benchmark data.
We introduce additional measures of capital, based on the capital services concept, one for cross-country comparisons, one for comparisons over time. Our TFP measures are now based on these new capital measures. Note that this has affected variable naming and definitions, so beware with existing programs.
We encourage you to read our What is New in PWT 9.1 document for a more complete explanation of these changes and the implications for the data. But, above all, we hope you find the new database helpful and continue to use this version as you did previous ones.
Note that the online access tool will be available in the next few days and the program package will be made available in the upcoming weeks.