Online prices for real consumption comparisons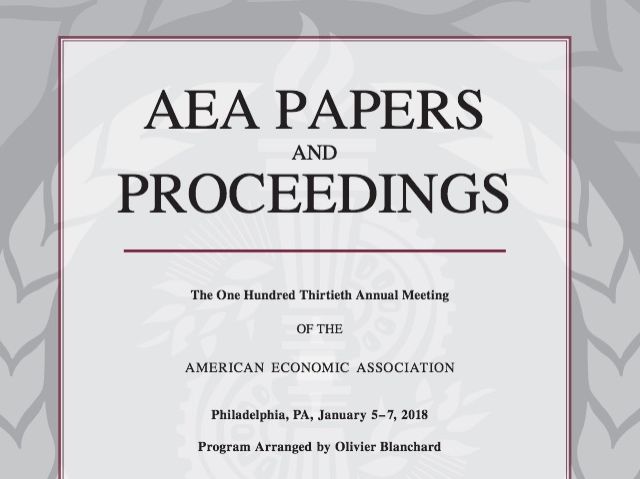 Robert Inklaar and Marcel Timmer published a paper in the AEA Papers and Proceedings on using online prices for comparisons of real consumption levels across countries (open access version here), jointly with Alberto Cavallo (HBS), Erwin Diewert (UBC) and Rob Feenstra (UC Davis). A major drawback of official price comparisons is that these are published infrequently and with long lags. This paper demonstrates that prices collected online from retailers can be matched across countries, these online prices show similar patterns as the official data and these online prices can used for real-time comparisons of real consumption.
This research is part of the project Online Prices for Computing Standards of Living Across Countries, funded through a Digging Into Data grant from the NSF, NWO and SSHRC. Data and replication files are available here.