WIOD 2016 Release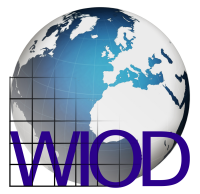 The World Input-Output Database (WIOD) November 2016 Release consists of a series of databases and covers 28 EU countries and 15 other major countries in the world for the period from 2000 to 2014. For questions concerning the WIOD, please send an email to wiod rug.nl.
Input-Output tables
When using this database, a reference should be made to the following paper:
Timmer, M. P., Dietzenbacher, E., Los, B., Stehrer, R. and de Vries, G. J. (2015), "An Illustrated User Guide to the World Input–Output Database: the Case of Global Automotive Production" , Review of International Economics., 23: 575–605

Input-Output tables of the WIOD 2016 release
Supply-Use Tables
Additional Data and Satellite Accounts
Documentation
Acknowledgement
The work for the 2016 release was financially supported by the Dutch Science Foundation (NWO) (grant number 453-14-012) and European Commission Services (project ECFIN 2015/019B). It builds upon earlier work funded by the European Commission, Research Directorate General as part of the 7th Framework Programme, Theme 8: Socio-Economic Sciences and Humanities. Grant Agreement no: 225 281. The views expressed in this website do not necessarily reflect the views of the E.C.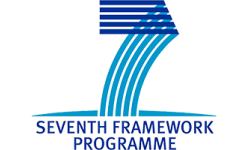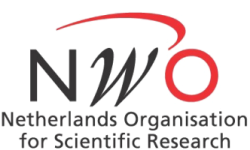 | | |
| --- | --- |
| Last modified: | 23 November 2021 09.32 a.m. |