Themes
Our expertise covers five core themes:
Business strategies
In Energy Business, research focuses on the behaviour of firms that are active in the energy chain: upstream firms, network operators, electricity producers, traders as well as energy users. The topics discussed include (amongst others): energy-business strategies.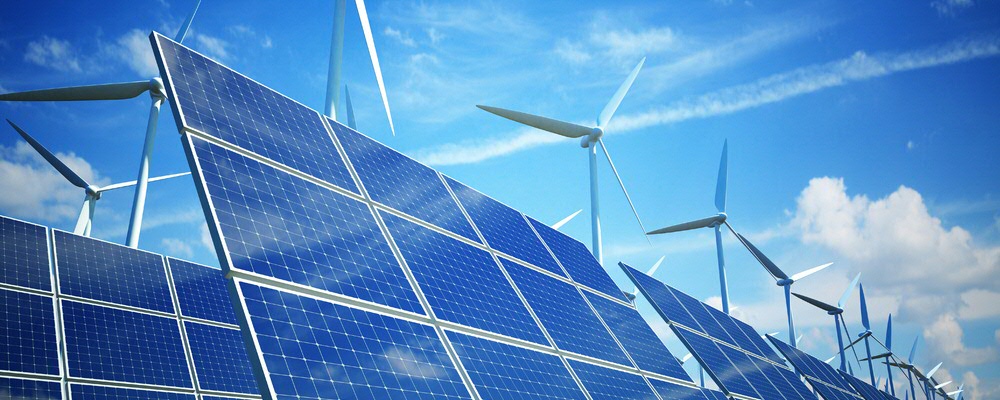 Consumer behaviour and marketing
Research in the Energy Consumers theme focuses on the behaviour of consumers in their use of energy. Analysis topics include: consumer preferences for energy and renewable energy, consumer switching behaviour on retail markets, energy conservation by consumers, and incentives for consumers to become 'prosumers' (i.e. both consuming and producing electricity). Moreover, marketing of energy products is also a discussed topic.
Investments and finance
Research in this theme focuses on the investments and finances in the energy sector. The topics discussed include (amongst others): investments in energy facilities and networks and energy and finance.
Design of energy markets
Within this theme, research focuses on how producers and consumers interact. Different energy carriers (e.g. gas and electricity) are traded in different types of markets (such as exchanges and over-the-counter) through different types of products (from intraday to long-term commitments) on different scales (from local to global markets). The design of these markets affects how prices are determined, which in turn influences the decisions taken by firms and consumers.
Macroeconomic relations
Research focuses on the relationship between energy markets and the macro economy. Since energy is a key input for many activities, a change in the price of oil, for instance, may have significant effects on the macro economy in terms of GDP and employment. The macroeconomic developments in turn affect the functioning of energy markets, the energy prices and the decisions made by economic agents.
Environmental policies
Within this theme, research focuses on the economic effects of environmental policy measures. Issues discussed here include: the optimal design of policy measures to curb carbon emissions (such as energy taxes), emissions trading schemes, environmental standards and subsidies for renewables.
| | |
| --- | --- |
| Last modified: | 02 June 2023 2.09 p.m. |