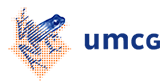 Media & Publications
SCOPE - Media & Publications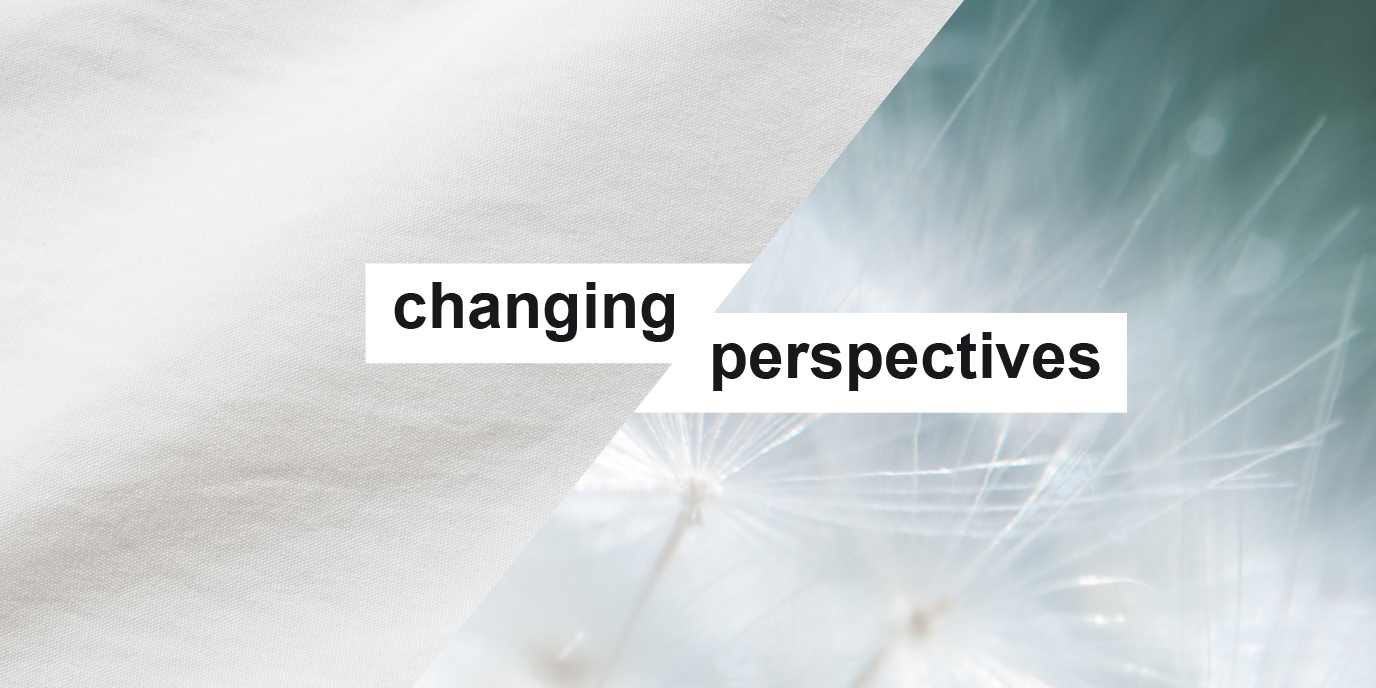 Staying Sane in Quarantine
Every month, we publish a newsletter full of tips for students at the Faculty of Medical Sciences to help them cope during the coronavirus pandemic.
A poem written by one of our students (in Dutch)
Following the course It's okay not to know everything ('Wie het niet weet, mag het zeggen'), students produce pieces of work reflecting on their journey throughout the course. Below is a poem written by one of the students, published with their permission.
Wat is kiezen?
Wat de juiste keuze vormt is het besef dat ik mis,
hiervoor moet ik eerst weten wat een keuze op zich eigenlijk is.

Kiezen was voor mij de keus en het gevolg ervan,
daarom is kiezen eng, het bepaalt het verloop van je plan.

Ik wil altijd zeker zijn dat ik de juiste keuze maak,
maar hier liep mijn denkproces een beetje spaak.

Want waar hangt de juiste keuze vanaf,
hiervan liepen mijn gedachten op draf.

Ik kon opnoemen wat voor mij een juiste keuze maakt,
maar niet wat het gevolg veroorzaakt.

Hierdoor vond ik kiezen altijd een uitdaging,
zo maakte ik keuzes met een flinke vertraging.

Maar theoretisch is een keuze niet hetzelfde als het gevolg ervan,
dit was eerst wel hetzelfde in mijn denkplan.

Hierdoor kwam ik erachter dat de keuze de keuze op zich is,
en dus niet ook het gevolg dat ik dus eerst wel voelde als een verbintenis.

De keuze is dus iets anders dan het gevolg van de keuze,
dit inzicht was voor mij reuze.

Invloed op de keuze kun je zelf hebben,
de gedachte dat je deze invloed ook op het gevolg zou kunnen hebben moet nog wegebben.

Het gevolg kun je namelijk niet bepalen en voorspellen,
je kan alleen voorwaarden voor een goede keuze voor jezelf stellen.

Dus heb invloed op de keuze die je maakt en laat het gevolg zijn gang gaan,
zo ga ik in de toekomst ook steeds minder moeilijk voor elke keuze staan.
UMCG Innovation Prize
In January 2020, Joke Fleer, founder of SCOPE, won the UMCG Innovation Prize for Education & Training. The aim of this prize is to promote the further development and implementation of innovative ideas. Fleer was awarded the prize in recognition of SCOPE's efforts to address unspoken norms that doctors impose on each other (during the ceremony, the award was presented using the expertise centre's former name, ZOOOM) efforts to address unspoken norms that doctors impose on each other.
Internal publications
Medisch Contact magazine
In the February 2017 issue of Medisch Contact, Joke Fleers, Carmen van Bruggen, Joost de Jeu and Jan Borleffs, wrote an article entitled 'Develop leadership skills as early as the Bachelor's phase' (in Dutch: Ontwikkel leiderschap al in de bachelor). The article can be read and downloaded via the Medisch Contact website.
| | |
| --- | --- |
| Last modified: | 12 July 2021 08.23 a.m. |