Henk Ritsema, lecturer GEM, passed away
---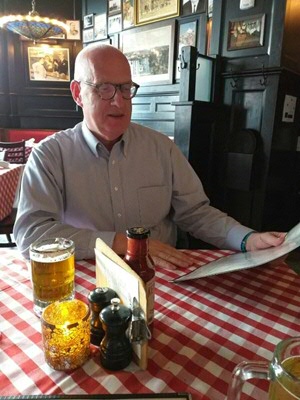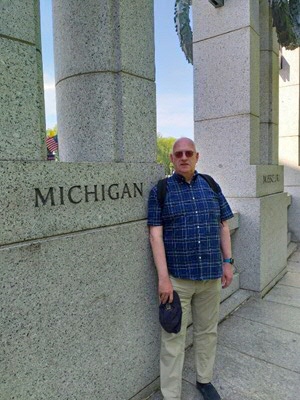 It is our sad duty to inform you that Henk Ritsema, lecturer at the Global Economics Management department, passed away after a long illness, on July 11, 2020. Henk would have celebrated his 40th anniversary at the faculty in September of this year.
Henk started his long career in Groningen in the Law department followed by the Marketing department until he found his home in the International Business and Management group. Henk was involved in this programme since the start of the programme more than a decade ago.
Coordinating and facilitating the curricula of International Business and the master of International Business and Management fitted him like a glove. With great dedication and a profound sense of responsibility, he solved the day-to-day problems of the department; there was always something that needed his attention and needed to be solved, which he did carefully and effectively.
The Faculty of Economics and Business was very important to him. He loved his work, and the faculty also offered him a social network where he felt at home. His illness did not stop him from doing the work he liked so much. Until the last few weeks Henk was trying to do his work as best he could.
He will be deeply missed.
prof. dr. Steven Brakman
prof. dr. Sjoerd Beugelsdijk
Global Economics Management
---------------------------------------------------------------------------------------------------------------