prof. dr. A.J. Zwitter
Dean of Faculty Campus Fryslân / Prof. of Governance and Innovation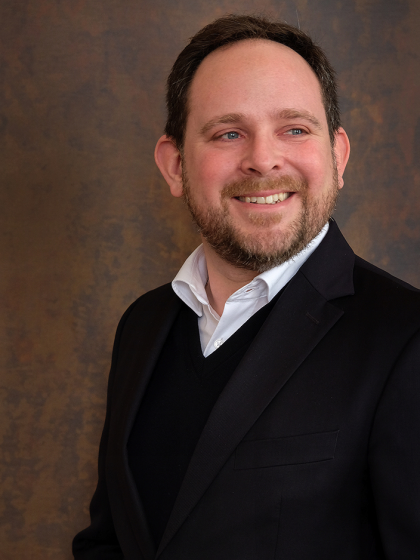 ---
Past Projects:
---
Humanitarian Intelligence
Humanitarian action happens most of the time in complex and volatile environments. Complex emergencies, the convergence of conflicts and natural disasters, put humanitarians at risk. This is why, before any action can be taken, one needs to understand the context into which one inserts oneself as well as the interactions between stakeholders. For that purpose it is crucial that humanitarian actors are versed in the principles and tools that decennia of traditional intelligence analysis have developed. Together with the humanitarian principles and adapted to the needs and requirements of humanitarian action, this forms humanitarian intelligence. This project investigates the principles of humanitarian intelligence and intelligence needs and gives an overview of relevant analytic techniques.
Website: www.humanitarianintelligence.net
STEM - State of Emergency Mapping
State of emergencies are legal mechanisms that limit the law of normalcy during times of political necessity. Currently there is no systematic quantitative research on this matter. STEM aims to map state of emergency declarations all over the world starting from 1991. One of the objectives is creating a database that contains information on emergency powers de lege and de facto in order to gain a better understanding of the politics of law in different regions of the world. This open source database will provide the necessary tools for researchers to study the occurrence, triggers and backgrounds against which emergencies are being declared and connect these with the laws governing the declarations. Two student assistants work on the project under the supervision of Prof. Zwitter. Their task is to build a searchable database and to track developments in all regions of the world.
Website: www.emergencymapping.org
Knowledge Tree VR
The Knowledge Tree VR project aims to develop the library of the future, one that you can visit through virtual reality. The goal is to bring access to open literature in liberal arts and sciences at your fingertip and make it accessible as a tree of knowledge. The tree of knowledge will be an interactive tool for discovery. Visualise the development of a field, e.g. philosophy, chronologically as a tree with roots and stem and with its branches. Search how different ideas are connected, who has thought about it and what they said. This project is dedicated to one of the United Nations Sustainable Development Goals: quality education. It aims at providing an innovative platform for learners to engage in interactive and enthusiastic research activities.
Website: https://knowledgetreevr.github.io
| | |
| --- | --- |
| Last modified: | 24 March 2019 2.39 p.m. |