prof. dr. A.J. Zwitter
Dean University College Fryslân / NGIZ Professor for International Relations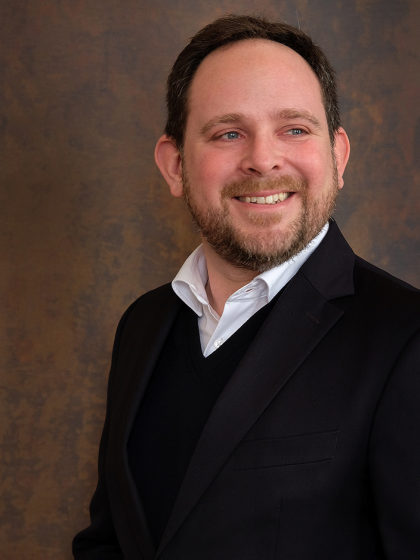 ---
Humanitarian Intelligence
Humanitarian action happens most of the time in complex and volatile environments. Complex emergencies, the convergence of conflicts and natural disasters, put humanitarians at risk. This is why, before any action can be taken, one needs to understand the context into which one inserts oneself as well as the interactions between stakeholders. For that purpose it is crucial that humanitarian actors are versed in the principles and tools that decennia of traditional intelligence analysis have developed. Together with the humanitarian principles and adapted to the needs and requirements of humanitarian action, this forms humanitarian intelligence. This project investigates the principles of humanitarian intelligence and intelligence needs and gives an overview of relevant analytic techniques.
Website: www.humanitarianintelligence.net
Beyond Justice - Virtue-Based Ethics in International Politics
Based on virtue ethics, legal philosophy and political theory, the objective is to develop an ethical framework for international politics that transcends the contemporary emphasis on justice and injustice for law- and policy-making. By providing virtue based normative framework, this approach opens up different philosophical, political and legal discourses on ethics to alternatives for justice such as charity, forgiveness, and repentance, which are empirically manifest in many quasi-legal processes, such as reconciliation efforts in South Africa and Rwanda. Thereby, the alternative to justice is not impunity, but there can be different moral categories in different normative orders, which might help stopping the perpetuation of violence through breaking the justice-injustice cycle.
STEM - State of Emergency Mapping
State of emergencies are legal mechanisms that limit the law of normalcy during times of political necessity. Currently there is no systematic quantitative research on this matter. STEM aims to map state of emergency declarations all over the world starting from 1991. One of the objectives is creating a database that contains information on emergency powers de lege and de facto in order to gain a better understanding of the politics of law in different regions of the world. This open source database will provide the necessary tools for researchers to study the occurrence, triggers and backgrounds against which emergencies are being declared and connect these with the laws governing the declarations. Two student assistants work on the project under the supervision of Prof. Zwitter. Their task is to build a searchable database and to track developments in all regions of the world.
Website: www.emergencymapping.org
| | |
| --- | --- |
| Laatst gewijzigd: | 25 augustus 2017 09:54 |