News
Annemarie elected as new 'Face of Science'
|12 March 2020|

One of our PhD students, Annemarie Maan, has been elected to join the 'Faces of Science', as was announced officially yesterday on the KNAW website. Faces of Science is a collaboration between NEMO Kennislink and the KNAW / De Jonge Akademie. As a Face of Science, Annemarie will share her experiences as a (polymer) chemistry PhD student. To do this, she will write a blog and/or film a vlog each month, in which she will tell about her adventures in the lab. All Faces of Science have their own page on the website. This way, high school students can be informed about the ins and outs of doing research, and hopefully be motivated to persue a career in science. The Faces of Science will not only go to high schools to talk about their research in person, but are also invited to talk at science festivals and other public events.

The news has also been shared on the RUG website.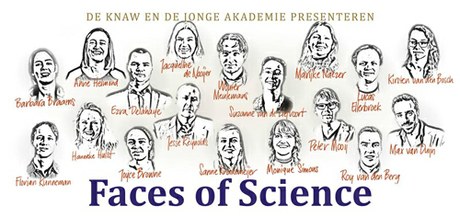 Inauguration Marleen Kamperman
|14 January 2020|
On the 14th of January, colleagues, friends and family were invited to the inaugural lecture of Marleen Kamperman. Today, she would officially be 'crowned' professor! During the lecture, she presented her research, 'kunst van het afkijken' ('drawing inspiration from nature'), but she also discussed her future plans and ambitions. To celebrate the special occassion, a delicious dinner was organized afterwards. All in all, it was a very inspiring and emotional day, and we are happy to have been part of it. Congratulations and good luck, Professor Marleen Kamperman!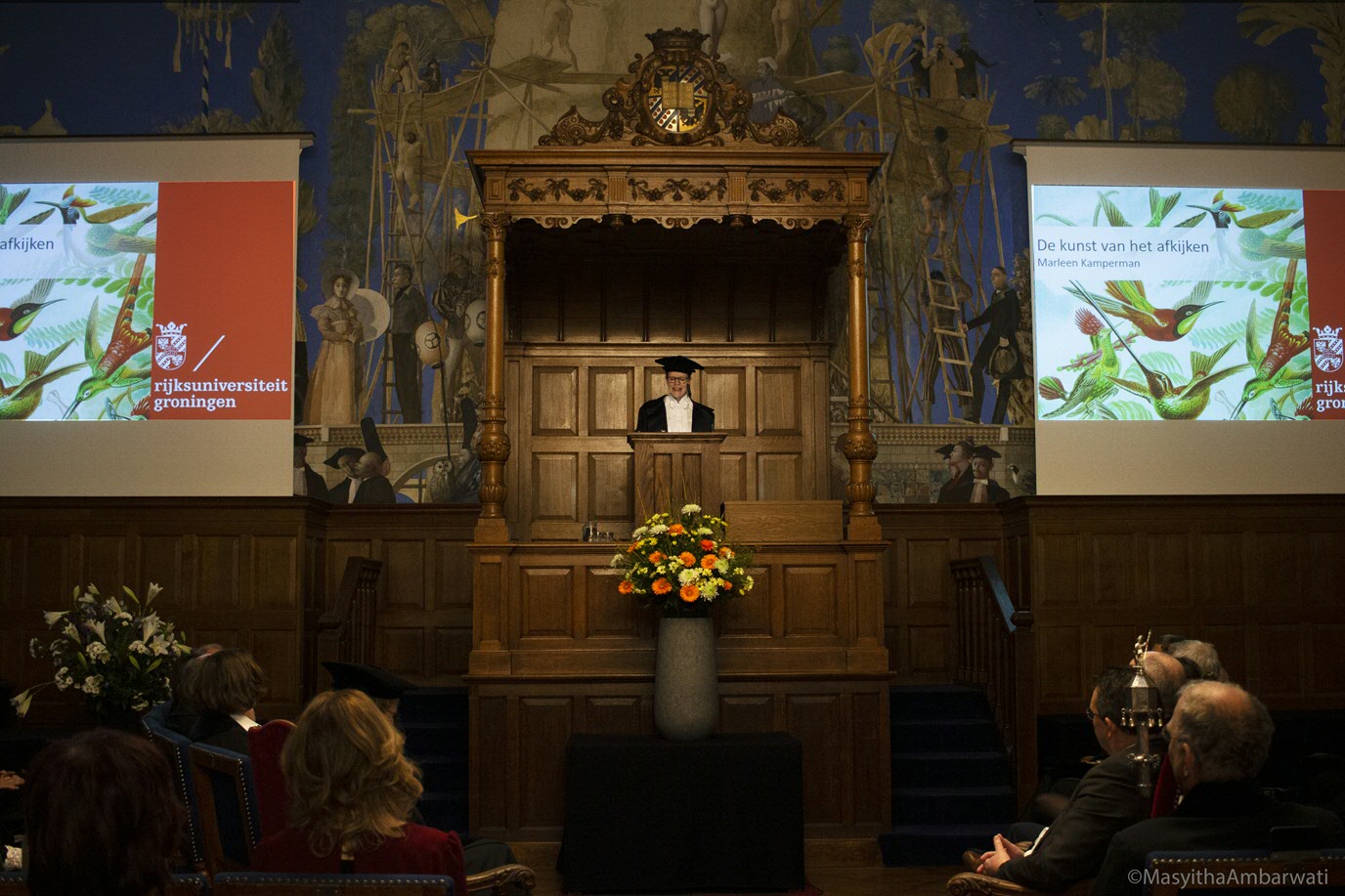 Marleen Kamperman wins ERC Grant
|10 December 2019|

Congratulations to our Professor, Marleen Kamperman, who has been awarded with a personal grant of €2 million. This grant, supported by ERC, is awarded to outstanding scientists, with the aim of stimulating ground-breaking research in Europe. More information can be found here.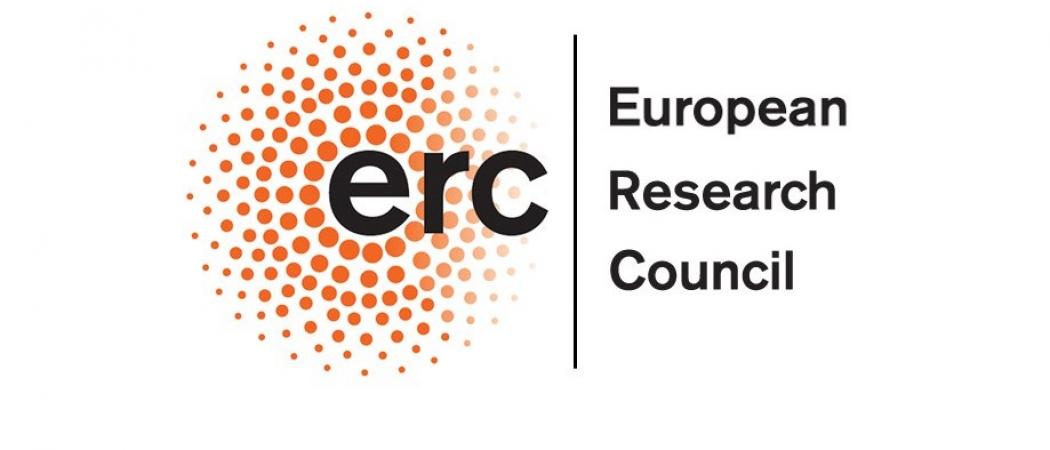 Front Cover
|20 November 2019|

Congratulations to Anton Hofman, whose cover has been accepted as the front cover of the 45th Issue of the Polymer Chemistry Journal. The cover can be found here.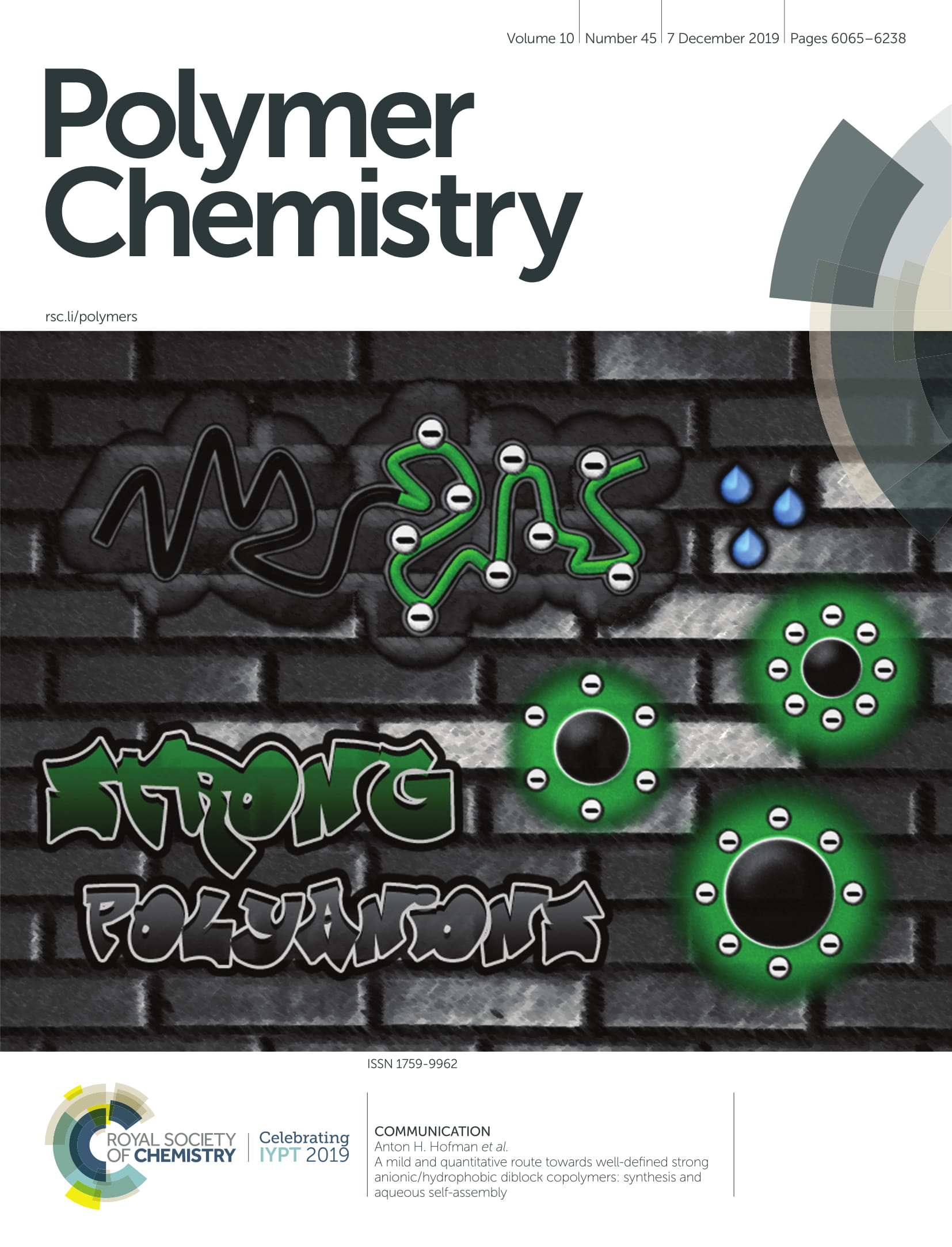 ---
New Publication
|30 September 2019|

Congratulations to Anton Hofman, who published a new article in the Polymer Chemistry Journal. The article is titled A mild and quantitative route towards well-defined strong anionic/hydrophobic diblock copolymers: synthesis and aqueous self-assembly (DOI: 10.1039/C9PY01227C ).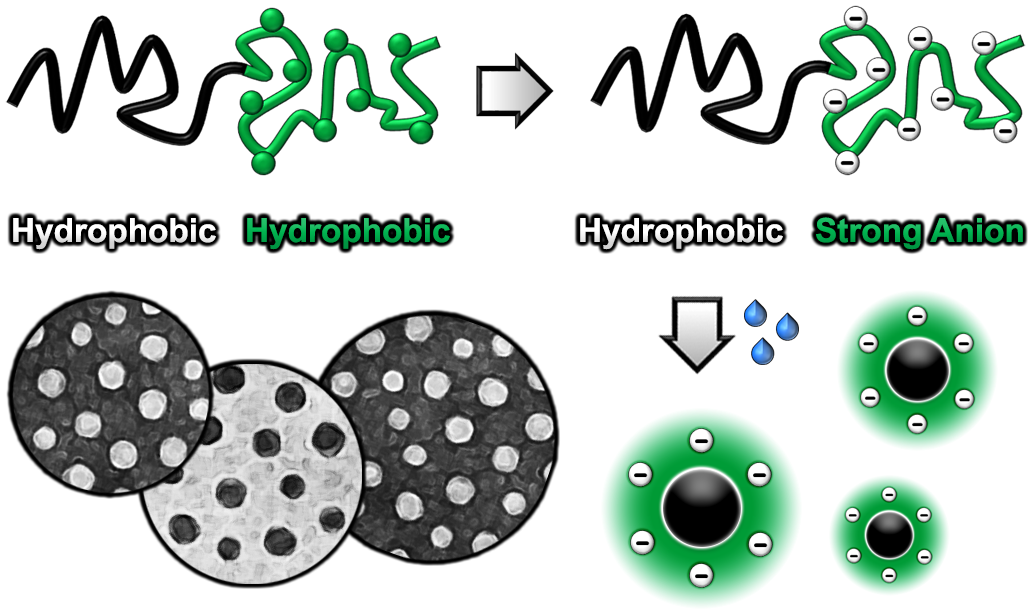 ---
The University of Noorderzon
|20 August 2019|
Every summer, the Noorderzon Performing Arts Festival returns to Groningen, including 'Northern Lights: The University of Groningen'. This year, Young Academy Groningen (YAG) invited us, the Kamperman group, to introduce kids to chemistry. Via the concept 'learn by doing', the young scientists could try out all kinds of experiments in our Magical Molecules booth. They helped us solve the mystery on how to easily separate salt from pepper, made beautiful artworks in milk and got their hands dirty by playing with cornstarch in water. Every 20 minutes, a colourful demonstration showed the rapid decomposition of hydrogen peroxide into water, better known as foamy elephant toothpaste.

After being scientist for a day, the kids received a special University of Groningen certificate. In total, +/- 1100 kids and adults visited the University of Noorderzon this year.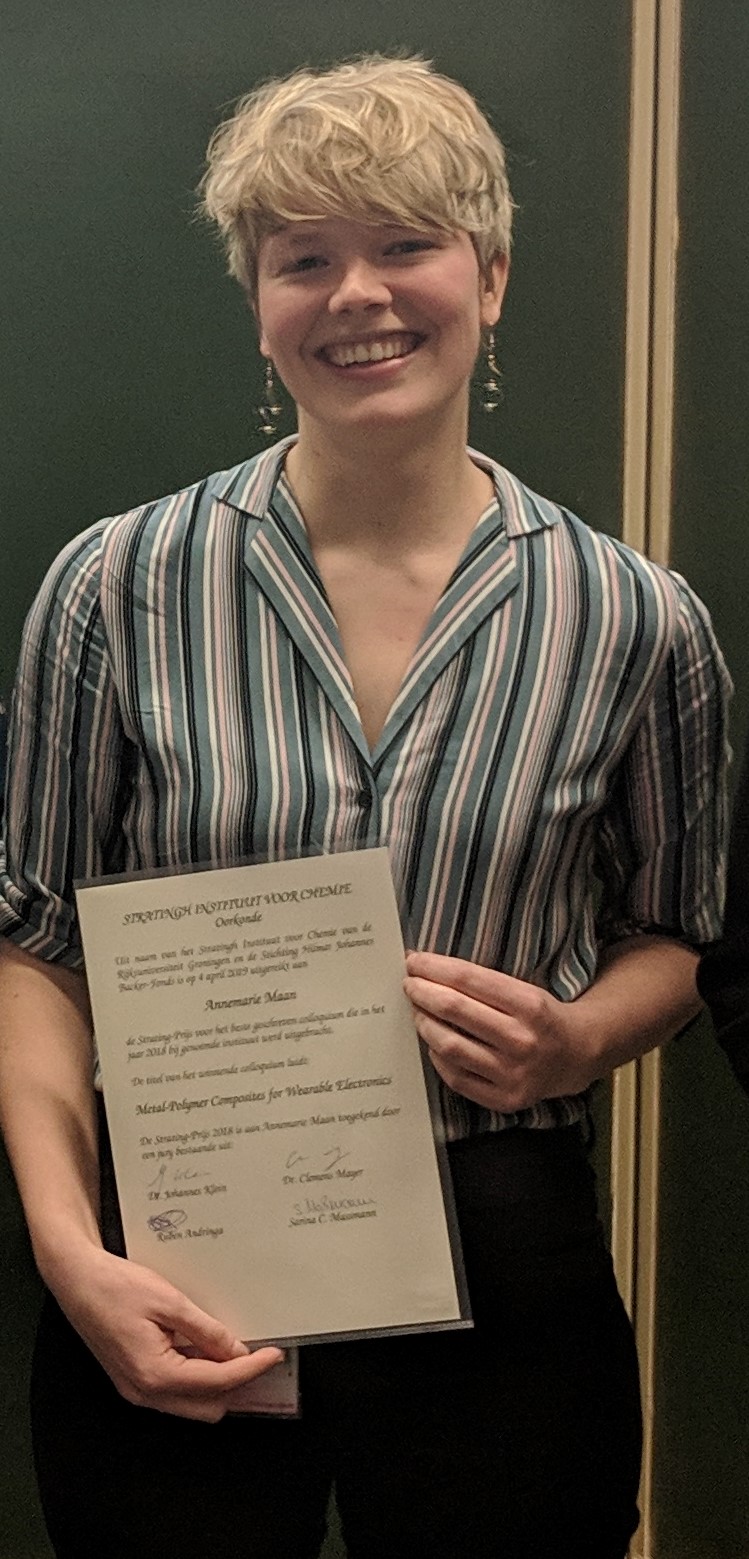 ---
Research Minute YAG - Marleen Kamperman
|11 February 2019|
Members of the Young Academy Groningen share their passion for research in a 'Research Minute', this time featuring Marleen Kamperman, Professor Polymer Sciences, ZIAM, Young Academy Groningen member 2018.
| | |
| --- | --- |
| Last modified: | 13 March 2020 3.43 p.m. |