MSCplus Colloquium Han Woerdman
Roster
| When | Where |
| --- | --- |
| 02 March 2006 | FWN-Building 5111.0080, Nijenborgh 4, 9747 AG, Groningen |
| | |
| --- | --- |
| Speaker: | Han Woerdman |
| Affiliation: | Huygens Laboratory, Leiden University |
| Title: | Entangled photons |
| Date: | Thu Mar 2, 2006 |
| Start: | 16.00 (Doors open and coffee available at 15.30) |
| Location: | FWN-Building 5111.0080 |
The quantum nonlocality of two entangled particles, that made Einstein doubt whether quantum mechanics is complete, has in recent years developed into quantum information science. Photons are particularly suitable for experimental tests of entanglement in view of the advanced state of the art of quantum-optics technology. We will demonstrate this with some examples taken from our recent work on photonic entanglement:
(i) Scattering of entangled photons by a 2D plasmonic crystal
(ii) Scattering of entangled photons by a random medium
(iii) Very-high-dimensional entanglement of two photons
The common aspect here is the key role played by the spatial degrees of freedom of the photons. Possible applications of photonic entanglement are in quantum communication, e.g. in quantum cryptography (already commercially available) or in connecting two quantum computers (in the future).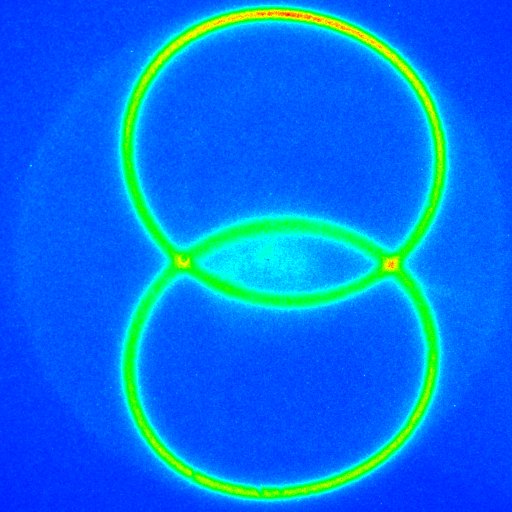 | | |
| --- | --- |
| Last modified: | 22 October 2012 2.30 p.m. |