Digital Thursday - Corina Koolen and Andreas van Cranenburgh, "Literary quality through the eyes of readers, gender, and machines"
| | |
| --- | --- |
| When: | Th 14-02-2019 15:00 - 16:30 |
| Where: | Exposition room, Harmonie building |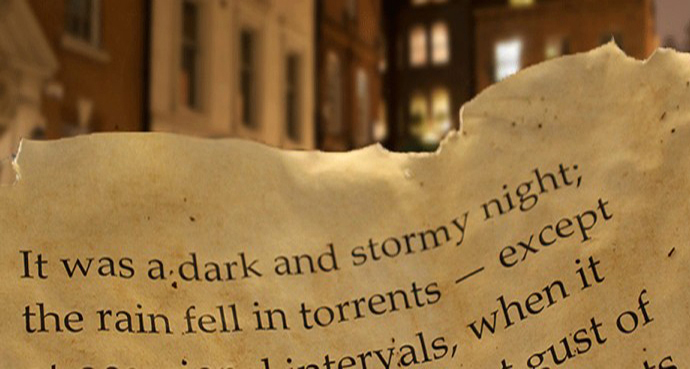 The Centre for Digital Humanities' Digital Thursdays are a series of presentations, activities, and debates that showcases interesting research by a broad range of Digital Humanities scholars. On 14 February, Dr Corina Koolen and Dr Andreas van Cranenburgh will give a presentation titled "Literary quality through the eyes of readers, gender, and machines". You are cordially invited to attend.
Abstract
What makes a novel literary? The project The Riddle of Literary Quality set out to investigate this question empirically. We collected judgments from readers in a large reader survey on contemporary, popular novels published in Dutch. The results show that there is a strong consensus about how literary the novels are. Readers report being influenced by various aspects of the plot and style of novels, but also by preconceived notions about genre and gender. The latter provides evidence for the existence of a gender bias in literature, something which is also reflected in literary prizes. The importance of textual aspects for literary quality is confirmed by machine learning models, which show that the survey ratings can be predicted from textual features of the novels.
Using a large array of topical and stylistic characteristics of the texts, the literary quality of a text is predictable to a substantial extent. Literature is shown to be characterized by more complex language and less cliché expressions. This rules out the possibility that literary quality is purely a matter of prestige deriving from the influence of publishers and critics. However, the relative importance of text-intrinsic and external factors such as author and genre prestige remains to be determined and disentangled. For this we propose a new survey focusing on rating the literariness of specific text fragments, to get direct data on the linguistic features that play a role in "literariness."
About the speakers
Corina Koolen is a postdoctoral fellow at the Huygens Institute for the History of the Netherlands in the digital humanities project The Riddle of Literary Quality. Her PhD was conducted at the University of Amsterdam, and examines the relationship between author gender, literary style, and the perception of literary quality.
Andreas van Cranenburgh is an assistant professor at the University of Groningen, working on computational linguistics and digital literary stylistics. His dissertation and current research are on automated analysis of syntax and its applications to literary text analysis.