Press/Media items
Team iGEM Groningen 2020 wint gouden medaille
Press/Media: Public Engagement Activities › Popular
25/11/2020
Team RUG heeft met hun RootPatch-project een gouden medaille gewonnen tijdens jaarlijkse iGEM (international Genetically Engineering Machine) wedstrijd van MIT Boston. De medaille werd uitgereikt tijdens de afsluitende online award ceremony. Het winnen van een gouden medaille betekent dat het team uitzonderlijk heeft gepresteerd met hun project. De jaarlijkse jamboree vond dit jaar vanwege corona online plaats en duurde maar liefst tien dagen.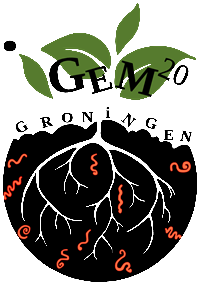 RootPatch-project
Om een gouden medaille te winnen moet je als team de jury overtuigen dat je aan alle medaillecriteria voldoet. Je moet bijvoorbeeld kunnen aantonen dat het door jou bedachte technische systeem werkt, dat je problemen in jouw ontwerp hebt onderzocht en aangepakt en dat je hebt nagedacht over hoe jouw project van toegevoegde waarde is voor de wereld.
Team iGEM Groningen ontwikkelde een nieuwe beschermingsmethode voor planten met behulp van neuropeptiden. Door gebruik te maken van deze neuropeptiden kon het iGEM-team het gedrag van de nematoden manipuleren, waardoor ze uit de buurt van de omgeving van de plant blijven zonder dat andere organismen in de grond beïnvloed worden. Het RootPatch-project voldeed aan alle criteria, wat hen een gouden medaille opleverde. Daarnaast was het team ook nog genomineerd voor een prijs in de categorieën beste project in de food & nutrition track en beste wiki. Al met al was de deelname aan iGEM vanuit de Faculty of Science and Engineering ook dit jaar weer een succes.
iGEM-competitie
De iGEM-competitie vond online plaats van 13 tot en met 22 november en werd gehost door MIT Boston, Verenigde Staten. In totaal waren er ruim 250 deelnemende teams van over de hele wereld, waarvan vijf uit Nederland. iGEM is de international Genetically Engineering Machine competitie, die elk jaar in Boston wordt gehouden. iGEM biedt multidisciplinaire teams van studenten de mogelijkheid om oplossingen te vinden voor wereldwijde problemen met behulp van synthetische biologie.
Zie ook: RootPatch: team iGEM Groningen 2020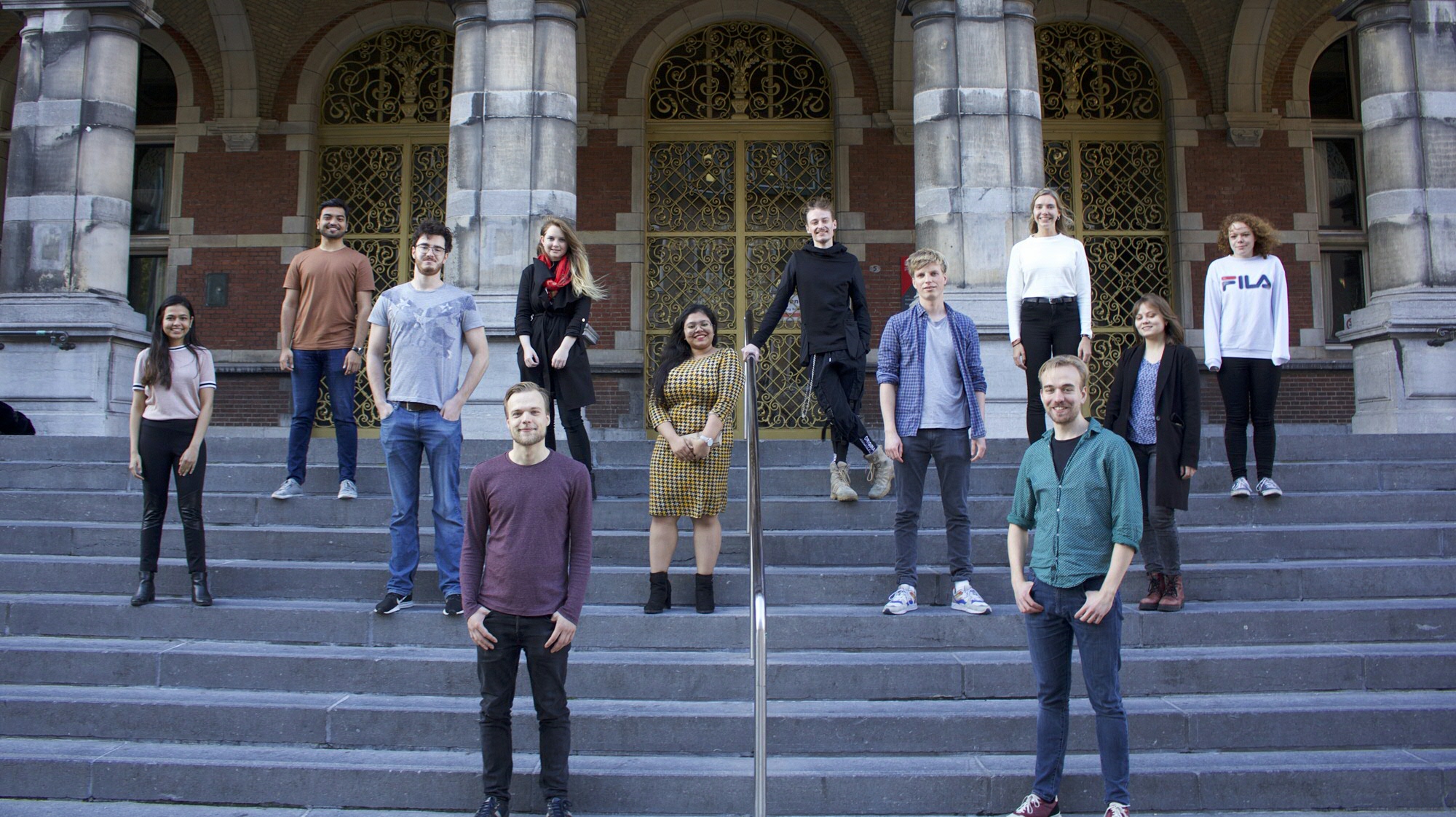 team iGEM Groningen 2020
ID: 146965287