Energy Community of Young Researchers Groningen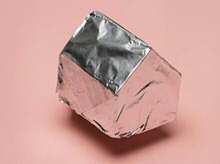 The Energy Community of Young Researchers is a platform for enthusiastic researchers from various fields to share their energy-related knowledge and experiences. The Energy Community is open to PhD Candidates/young researchers of the University of Groningen and Hanze University of Applied Sciences and connecting universities.
Early January 2018 we saw the kick-off of the Energy Community of young researchers in Groningen. The new community has so far received about 60 registrars, including researchers from a broad variety of disciplines related to the common denominator 'Energy'.
The growing awareness that there is much energy-related knowledge available within the universities of Groningen (University of Groningen & Hanze University of Applied Science) that could be used to everyone's benefit. Goals: to get to know who the other young energy researchers are, meet up, and organize activities for professional development and shared benefit (and of course, share some good times along the way).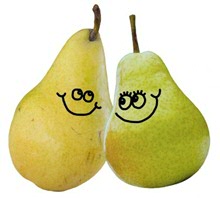 Peer review groups
One of the activities which proved to be of great interest is the formation of 'peer review groups'. In peer review groups the members can help each other optimize manuscripts for publication, broaden horizons on the shared subject of energy and get support and feedback of fellow-researchers. Share and recieve constructive feedback to improve your work in a safe place!
| | |
| --- | --- |
| Last modified: | 22 September 2020 2.11 p.m. |