Summer Reading from The Religion Factor – Our Top Ten from 2012-2013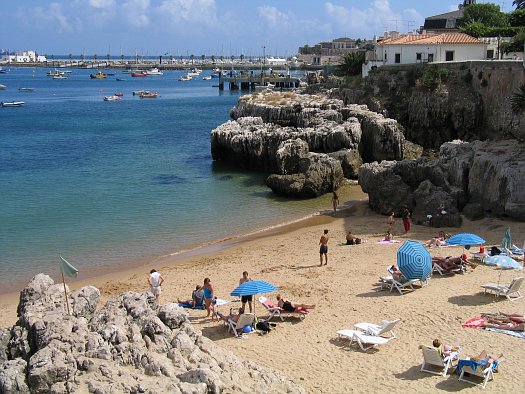 Dear Readers,
The Religion Factor will be taking a break over the Northern summer and we'll be back in early September with lots more on the intriguing ways religion intersects with politics and public life from all over the world. In the meantime, we thought we'd leave you with our top ten most popular articles from the last year to catch up on over the summer break:
Thanks so much for following us and reading our posts. See you again soon.
The Religion Factor Team