Giancarlo Piscitelli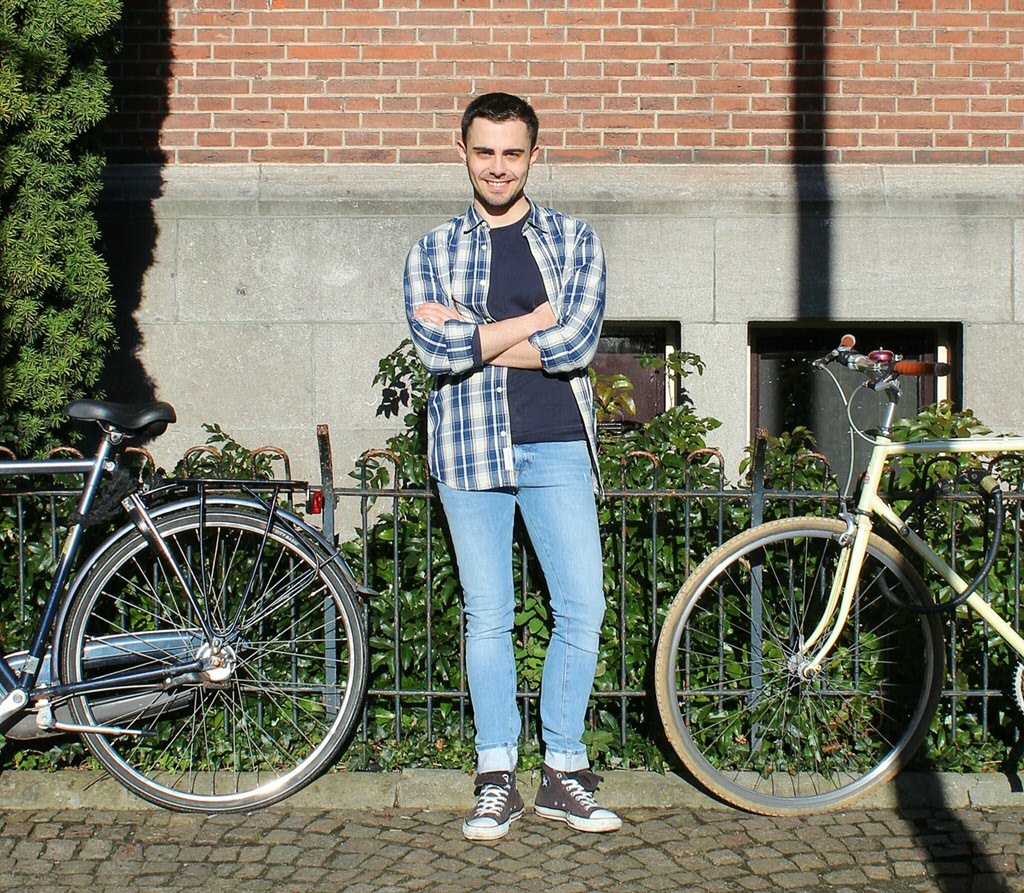 The decision to pursue the LLB in International and European Law at the University of Groningen was nothing like an epiphany for me; it was a carefully evaluated and thought through choice. During highschool, I developed a general interest for law, but after a study trip to the UN headquarters in New York and to the European Parliament in Strasbourg, I was also determined to project this interest on an international platform, which would transcend a purely domestic focus. It did not take much researching to realise that few Universities could truly suit this profile, and the LLB at the University of Groningen seemed unparalleled. However, I became resolute to apply only after having gathered all sorts of information with regard to its quality, alumni reputation, and its connection to international law schools for master's degrees. So, prior to applying, I got in contact with several alumni of the programme and I was immediately struck by their success at other prestigious law schools and their careers in global firms, academia, and government entities. I was eventually persuaded that this programme would be a fantastic starting point for my future in law and applied.
The internship possibilities available within the faculty, the outstanding Universities with which Groningen is partnered with for study exchange, and the plethora of possibilities for your master studies only confirmed my conviction that this programme is an excellent tool for my career. But I also realised that the biggest asset of the programme is perhaps its people, ranging from the faculty members to my classmates. You will be immersed in a supportive community, which will amaze you for the level of help one can receive for day-to-day assignments and planning future choices. However, it is also a demanding community, where you get as much as you give. Most importantly, it is a international community, with students from all around the world who you will inevitably get to know in the classroom and in study groups.
This whole academic world is concentrated in a city that is student hub par excellence. Groningen manages to combine, quite exceptionally, a small city in which everything is within arm's reach and it is nearly impossible to get lost, and has a bustling and diverse student body. The degree of exposure to other cultures and the countless possibilities beyond school make this city unique; I learned to not care about riding my bike in the rain, followed free Dutch courses offered by the University, pursued an entire minor in philosophy, buy fresh produce on Fridays at the Vismarkt, and all my best friends live only 5 minutes away from me. Whether you will be in Groningen just for your LLB or end up staying for a PhD, it will definitely always remain dear to your heart.
Giancarlo Piscitelli , Italy, LLB International and European Law
| | |
| --- | --- |
| Last modified: | 12 June 2018 2.42 p.m. |