Networking
Networking can be very useful for finding an internship. Through your network, it may be that you find an internship or job. Networking is an important step towards finding an internship
.
Networks are made by maintaining contacts with people you know. Through network calls you can get people you know to make known what your abilities are and you can find out if these people can do anything for your career. It is important that you never directly ask for an internship in a network conversation, but ask for advice instead.
The best network conversations are often with someone who shares your interests and discipline. During these conversations you can show what your abilities are and what you can do for each other. Of course, the next step in networking is also important - to apply for internships. More information on applying can be found under 'Apply'.
Are you afraid that you might not be good at networking? Do not worry, everyone can learn it. Under the 'Trouble networking' are some tips.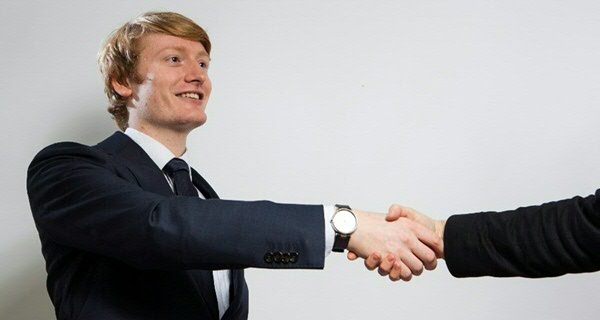 | | |
| --- | --- |
| Last modified: | 12 October 2018 09.52 a.m. |