Master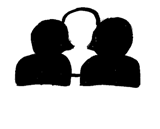 Study Association
Are you not a member of a student association yet? Join one after all! You get to meet people and partake in many activities. By participating in these activities, you can get an idea of the various job possibilities and the cultural differences within companies, organizations and offices. Currently our faculty has several associations such as the JFV or others that belong to a specific specialisation within legal studies.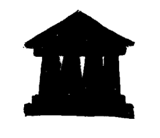 Board or Commission
Be part of a board or commission at one of the study associations or within the university! You can learn to work in a team and make useful contacts.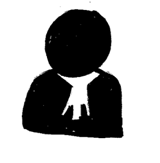 Law in Real-life
Experience how it is to answer practical questions after your propedeuse by partaking in a law in practice module for ECTS's. This will also help you work on your writing and presentation skills. Additionally, it helps you develop your legal skills, customer care and teaches you to explain and answer judicial questions clearly and concise towards customers. Click here for more information on our law in practice possibilities.
Internship
Doing an internship in your third or fourth year is a great way to prepare for the labor market. Many recruiters of big companies or organizations only hire those who have done internships. However, this is not the only reason why an internship is useful. An internship is a great way to see your knowledge being applied in practice, which in turn makes your studies more interesting. Additionally, an internship can help you choose your career path and develop your professional and personal skills.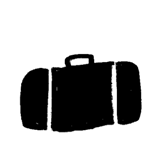 Entrepreneur
The UGCE has as its goal to promote entrepreneurship. Additionally, there are minor possibilities to familiarize students with the practice of running a company.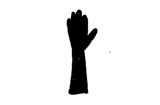 Volunteering
Also through volunteer work you can develop many competences and show your social awareness. When hiring employees, some organizations pay attention to their experiences with volunteer work. You can ask yourself if your future employer would find this important or not.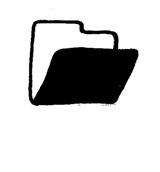 CareerConNEXT
Look for more general career and development possibilities in the CareerConNEXT. This is a database where you can find many opportunities. You can find CareerConNEXT in your student portal under the tab 'my career'. Here you can log in with your student number and use the filters to adjust the database to your interests.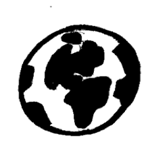 Abroad
Studying or doing an internship abroad is a valuable addition to your studies in the Netherlands. You learn about an another culture, language and different views and legal systems. Many jobs in international or European law require additional languages and intercultural competences. Even if you have to go abroad as part of your program you have to plan timely in order to get the most out of this experience. For more information look in the question and answer and law exchange program sections of the website.
In CareerConnext, studentportal tab Career you can find summercourses in the menu careerevents. You have to log in and use advanced search.
Summer school
In a summer school, you can attend interesting courses in various countries.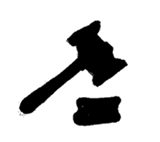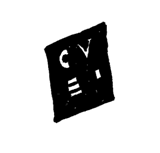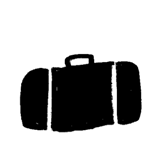 Career Opportunities
In the Career Opportunities section you can take a look at the careers of our alumni. They describe their current occupation and their career path. Additionally, they give you some career advice!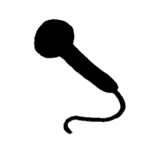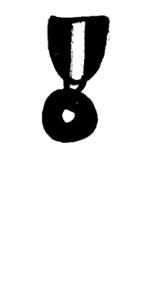 Honours College
Are you a student who likes to show initiative and develop your talents? Then you may be eligible for a place on the Master's Honours Programme of the University of Groningen.
The English-taught Master's Honours Programme is developed especially for students who want to get more from their studies. It is a programme of 15 ECTS that is followed in addition to your regular Master's programme. It is a one-year interdisciplinary programme that is designed to introduce students to various aspects of leadership.
The theme of leadership is explored from various angles in the Masterclasses. Leadership skills are the focus in the Leadership Labs and Workshops. The Master's Honours Programme concludes with a Master Work – a project of your choosing that you design and implement.
The Honours programme offers intensive, small-group teaching with a group of like-minded, motivated students. Students who complete the Master's Honours Programme get a mention on their diploma supplement and receive a letter of recommendation from the Rector Magnificus of the University of Groningen. This gives you an advantage when applying for positions in academia, the business world or the public sector.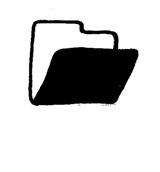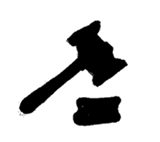 Would you like to improve your language and intercultural skills?
Amongst other things, the UG Language & Culture Policy of the University of Groningen wants to offer you the possibility to complete an extracurricular Global & Intercultural Engagement Distinction (GIED), so you can increase your language and intercultural skills, and your labour market value. The Faculty of Law runs the distinction's pilot, so you will be the first to benefit.
---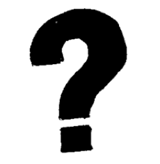 Would you like to acces the bar after your LLB and LLM?
In The Netherlands
In order to gain access to the bar or judiciary in the Netherlands, students need to have acquired the so-called 'effectus civilis' ('civiel effect'). This 'effectus civilis' can be obtained by participating in several Dutch law courses dealing with all main fields of law. The University of Groningen offers a shortened Bachelor of Laws programme (taught in Dutch) for students who would be interested in getting this 'effectus civilis' and who are currently enrolled in the LLB International and European Law.
Other Dutch Law faculties in the Netherlands might have different requirements. More information about the specific requirements for access to the Dutch bar can be found at the site of the Dutch Bar Association (the 'Nederlandse Orde van Advocaten'). Please keep in mind that all courses which will lead to the 'effectus civilis' will be offered in Dutch and thus your level of Dutch language proficiency needs to be a minimum of B2 (CEFR).
In Other Countries
Students wishing to pass the bar exam in other countries should consult the websites of the bar associations or judiciary of the specific country they seek to practice law in for specific details regarding eligibility. You can find a database of various bar associations in different countries at www.hg.org/bar.html
Are you in doubt about your study choice or do you want to follow another/additional direction
Talk to one of the study advisors or the career planner of our faculty.
Are you in doubt over another study?
Workshop (login)
| | |
| --- | --- |
| Last modified: | 25 June 2019 08.59 a.m. |