Year 1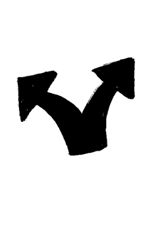 Career Opportunities
In the Career Opportunities section you can take a look at the careers of our alumni. They describe their current occupation and their career path. Additionally, they give you some career advice!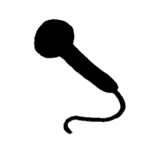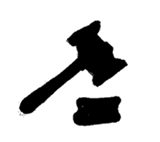 Abroad
Studying or doing an internship abroad is a valuable addition to your studies in the Netherlands. You learn about an another culture, language and different views and legal systems. Many jobs in international or European law require additional languages and intercultural competences. Even if you have to go abroad as part of your program you have to plan timely in order to get the most out of this experience. For more information look in the question and answer and law exchange program sections of the website.
Summer school
In a summer school, you can attend interesting courses in various countries.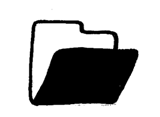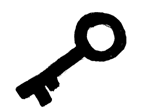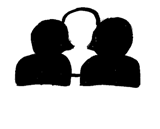 Study Association
Join a study association. You get to know people and they organize many activities. By participating in these activities, you can get an idea of the various job possibilities and the differences in culture in companies, organizations and offices. Our faculty knows the JFV and associations that belong to a specific specialization /programme.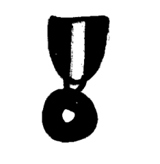 Honours College
Are you a student who likes to show initiative and do you want to develop your talents? Then you might be eligible for a position within the Honours College of the University of Groningen.
The Bachelor's Honours Programme is designed for students who want to get more out of themselves and their academic training. It is a complementary programme of 45 ECTS that you can follow next to your regular Bachelor's degree programme. There is no extra tuition fee. The Programme has a duration of two and a half year, in which deepening of your regular programme and broadening of knowledge and understanding with a broader view are central themes. On that account the interdisciplinary approach will be very important, next to intensifying the knowledge of your own degree programme. Together with other students from all faculties you will look into scientific and social issues from different disciplinary angles.
As an Honours student you will participate in the evenings in intensive education in a small group setting of like-minded, motivated students. In the Petrus Camper Track personal development will be a key theme. It offers you broadening and deepening of your knowledge and development of your academic skills and mind-set.
After completing the Bachelor's Honours Programme you will receive an Honours record on your Bachelor's diploma supplement along with a Letter of Recommendation from the Rector Magnificus of the University of Groningen and the dean of the Honours College. This gives you a head start when applying for a position in science, business or government.
Would you like to improve your language and intercultural skills?
Amongst other things, the UG Language & Culture Policy of the University of Groningen wants to offer you the possibility to complete an extracurricular Global & Intercultural Engagement Distinction (GIED), so you can increase your language and intercultural skills, and your labour market value. The Faculty of Law runs the distinction's pilot, so you will be the first to benefit.
---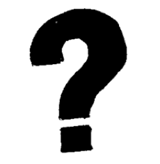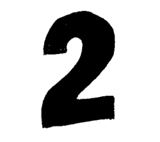 | | |
| --- | --- |
| Last modified: | 09 April 2019 3.03 p.m. |