Heidi Jansen
"Meaning: Inquiries into the Future of Work"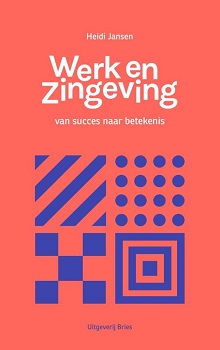 The way we work is changing. Flexible job appointments, digitalization, individualization and globalization create a different labour market. What does this mean for our way of working? Work is an important source for finding meaning in life, I stated in my earlier research which resulted in my book "Werk en Zingeving".
My PhD-research focuses on how management and the HR department of organizations experience these changes and what they do to prepare employees for this. Their answers may raise topics that need a new approach. To find a new approach I look for insights In sociological, psychological, organizational studies, and in particular in theological/spiritual reflection on work from the recent and contemporary Roman Catholic tradition.
| | |
| --- | --- |
| Laatst gewijzigd: | 25 juli 2023 12:06 |