Katharina Müller
Shiite sanctuary and economic miracle - value creation and ritual economy at the shrine of Emam Reza in Iran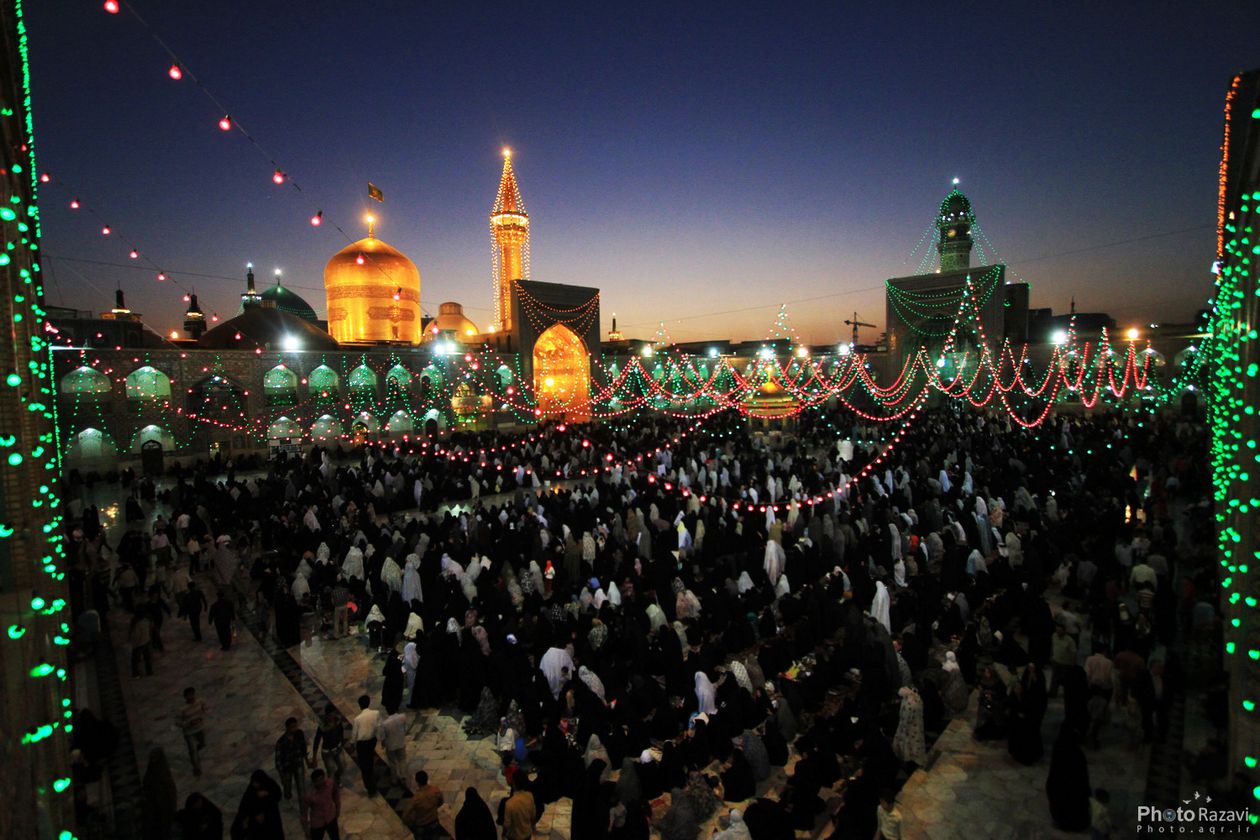 The shrine of Emam Reza is located in the north-east of Iran. Currently, app. 20 million pilgrims annually visit the shrine. Since the emam died in the 8th century A.C., a city grew around the shrine. To date, the growth of the shrine is closely linked to the development of the city and the city on its part is influenced by the activities of the shrine administration (Astan Qods Razavi). This so called pious foundation is responsible for managing the economic assets donated to the shrine and organizing the remarkable ritual economy of this place of pilgrimage.
In my research, I focus on Emam Reza as the central religious resource for a convoluted resource complex. Resource as an analytic category (rather than an object) is defined according to the CRC 1070 ResourceCultures as "the tangible and intangible means by which actors create, sustain or alter social relations, units or identities".
First, I strive to provide a well grounded record of the ritual economy in the shrine with a special focus on waqf donations and the volunteers (khadem). Secondly, I focus on the meaning of value: how the creation of value within the resource complex generates and reacts to social change.
Supervision in a Joint Degree Agreement between the University of Groningen and the Goethe University of Frankfurt (Germany): Dr. Peter Berger (Groningen) and Prof. Dr. Roland Hardenberg (Frankfurt)
| | |
| --- | --- |
| Laatst gewijzigd: | 20 november 2019 19:28 |