Secularization Studies
Prof. H.J. Paul has been Professor by Special Appointment in Secularization studies at the Faculty since 1 September 2012. The chair has been established by the IZB and the GZB, two missionary organizations in the Protestant Church in the Netherlands, and aims to reflect on the perception and representation of secularization in Western Europe in particular. The chair focuses on issues such as:
What do researchers, journalists and churchgoers mean when talking about 'secularization'?
What impact do secularization discoursed have on the way Christians in Western Europe, for example, live, think and act?
Is secularization a long-term historical process, as is commonly believed? If not, what is it?
Is it even meaningful to analyse religion and modernity in terms of secularization?
How can churches respond constructively to what is often associated with secularization (church leaving, declining religious commitment, etc.)?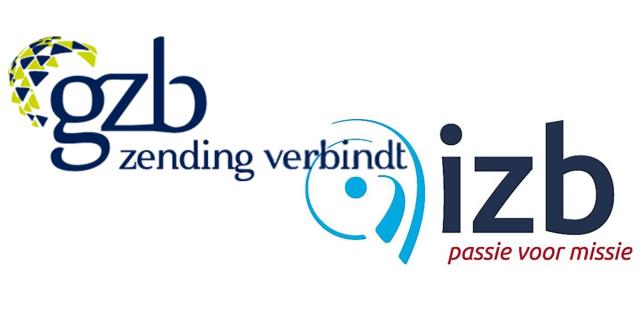 | | |
| --- | --- |
| Last modified: | 09 March 2015 09.43 a.m. |