Economics, Business and Environment
The ACE Intensive Programme in Development Studies brings together students from Africa, China and Europe with a strong interest in development issues.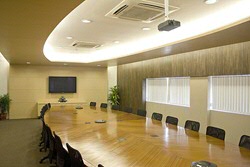 The aim of this summer school is to discuss the strength and weaknesses of research pillars and their contribution to our understanding of how boards are formed and how they work in order to effectively perform their roles.
The intense and diverse nature of this summer school will allow participants to acquire knowledge on both the specific topic of collaboration for innovation but also on the process of developing a PhD thesis
This summer school is an interdisciplinary learning experience aimed at inspiring and activating students and professionals working or studying in fields related to integrated sustainability.
This research-oriented summer school will focus on Technology Entrepreneurship. Participants will study contemporary entrepreneurship research, theories, methods and results of research.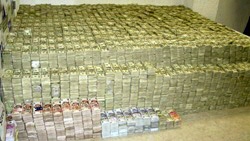 The Illicit Trade Summer School brings together an outstanding group of experts, practitioners, and fellow participants for a unique, intensive week of practice-oriented study, debate, and field-trips about illicit finance and trade.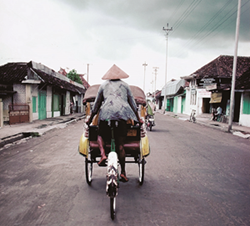 This summer school will discuss the major developments regarding research on financial inclusion, including microfinance. It will shed much light on how financial inclusion can induce sustainable growth in low-income economies, with explicit attention to African countries.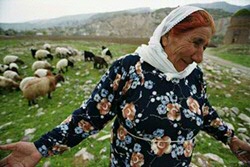 This summer school promotes understanding about and develops skills in managing the social risks and impacts associated to the development of public and private investment projects, and particularly issues related to land acquisition and resettlement.
The Groningen Energy Summer School takes an interdisciplinary approach to the societal and technological dimensions of the energy transition. This year's 7th edition of the Summer School addresses 'Local Energy Innovations for Global Change'.
The summer school addresses trends and dynamics of migration and their interaction with society after settlement, from both a scientific and policy perspective.
The summer school on research methodology is designed for researchers in social science and management. The goal of the summer school is to give participants the skills to define and develop a finite and 'doable' research question.
The aim of the summer course is to develop an understanding of the ways The Netherlands, considered by many as "The Gateway to Europe", deals with economic, environmental and settlement challenges.
In this summer school, taking place in Tanzania, the focus lies on the study of what energy transition means if we take the local perspective into consideration.
| | |
| --- | --- |
| Laatst gewijzigd: | 30 april 2018 11:07 |