Results for tag:international students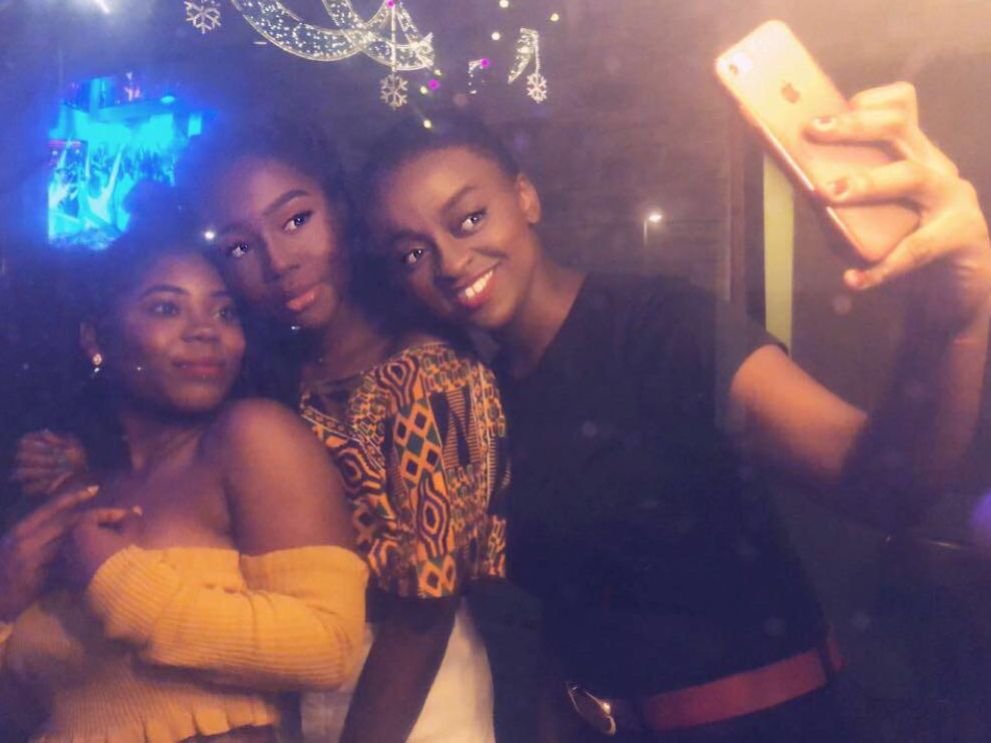 | | |
| --- | --- |
| Date: | 28 November 2018 |
| Author: | Tatenda |
Moving to a new country and culture, especially when you are on your own, can be a daunting experience for anyone. From finding jobs and work experience to hair shops and nightclubs, here is a list of tips, tricks and places that can make life as an African student at the University of Groningen more enjoyable.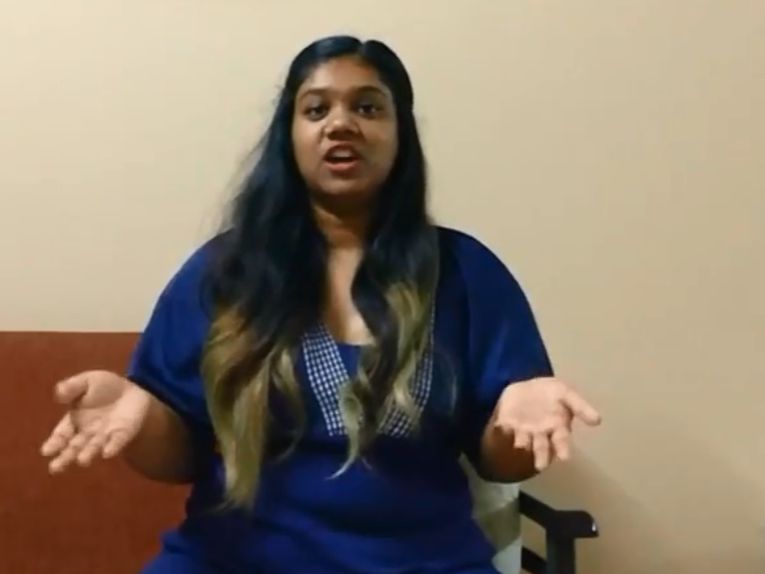 Join student vlogger Marisha as she shares her experiences about her first week in Groningen, from parties at the introduction week to practical things to do when you've just arrived.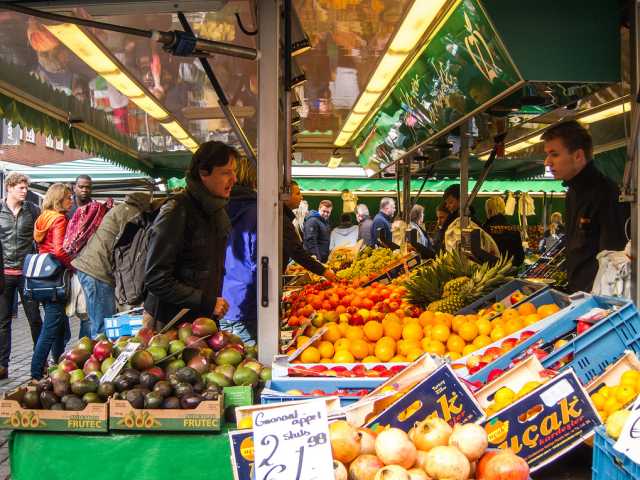 | | |
| --- | --- |
| Date: | 14 January 2018 |
| Author: | Konrad |
Hello guys! Check out our new vlog about food in Groningen. Our student vlogger Konrad visits the Vismarkt with his girlfriend to make some interesting meals. He also interviews other International Students about their experiences with food and food in...