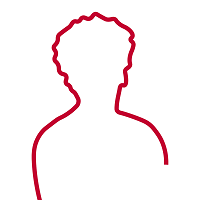 We are Aletta
Born at the University of Groningen, the Aletta Jacobs School of Public Health is the proud flag-bearer of healthy ageing in the Northern Netherlands. Rooted in fundamental research, we actively convey our knowledge and expertise through education, consultancy and integral collaborations. Unhindered by daily debates, every person in the Northern Netherlands who wants to, can contribute to a healthier world, together with us. We aim to act both locally and regionally, with the ultimate ambition to create impact on a global scale.
And this is our dream...
Thought for action. Together for more healthy years.
It describes what you can wake us up for in the middle of the night, how we strive to benefit others, and what it can mean to you.
---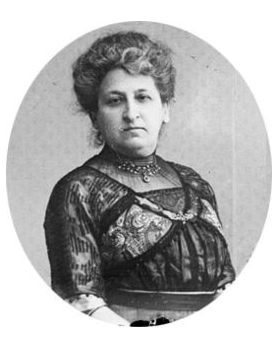 About Aletta Jacobs
Born in Sappemeer, a small village of in the Dutch province of Groningen, Aletta Henriëtte Jacobs (February 9, 1854 – August 10, 1929) was the first woman who successfully graduated in medicine (from the University of Groningen). She became the first female physician in the Netherlands, accomplished much in the field of medical care for the poor, and was a famous women's liberation activist. In honour of her memory and with great pride we named our school after her: the Aletta Jacobs School of Public Health.
| | |
| --- | --- |
| Laatst gewijzigd: | 24 januari 2018 11:53 |