Launch of the first Academic Data Center byCBS and RUG
| | |
| --- | --- |
| When: | Tu 11-07-2017 15:00 - 17:00 |
| Where: | Academy Building, Broerstraat 5, Groningen |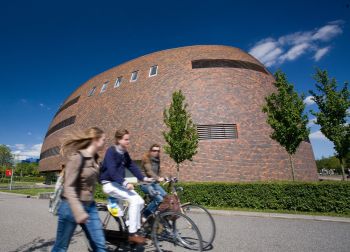 Sibrand Poppema, President of the Board of the University of Groningen (UG), and Tjark Tjin-A-Tsoi, Director General of Statistics Netherlands (CBS) will sign an agreement for the start of the first Academic Data Center. The Center will be hosted at the Center for Information Technology (CIT) of the University of Groningen.
At the CBS Academic Data Center, CBS staff and UG will work closely together to enable more effective use of CBS data for scientific research.
Mini symposium
To illustrate the potential of this collaboration, researchers from CBS and UG will present the first results from use cases at a mini symposium on this special occasion.
More information and registration