Making great podcasts, part 2: The guinea pigs make a podcast
| | |
| --- | --- |
| When: | Th 27-01-2022 12:00 - 13:15 |
| Where: | online event, session will be held in English |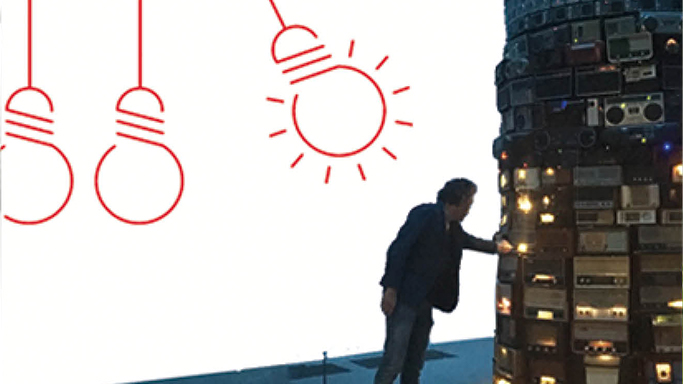 Would you like to find out how beginners made their first podcasts for their courses? Since our first podcast session in early December, two of our lecturers set out to make podcasts for their classes. How did it go? What did they learn? Was it worth the effort? And what are their next steps?
In this session, two lecturers will go through their process of making podcasts for their respective classes while being coached by professional podcast producer, Wim Brons. Wim led the first session on making podcasts and this session goes a step further by illustrating how the lecturers survived making their first podcasts.
This session will cover the lecturers' desired learning outcomes as well as the process used to design the podcasts and create the finished recording. They will discuss the challenges and insights gained from making their first podcasts for their courses. What might they do differently in the future? What new ideas have been sparked by learning how to make a podcast? Wim will help them with this process and will gladly answer questions from the audience that could not be answered in the first session.
View the recording of the first podcast session
How to sign up
Registrations are open until 24 January. Sign up to secure a spot!