Live session Virtual Reality in Your Classroom (with live-stream)
| | |
| --- | --- |
| When: | Mo 27-09-2021 14:00 - 16:00 |
| Where: | Live session; Van Swinderen Huys, Oude Boteringestraat 19 9712 GC Groningen, with live stream, session will be held in English |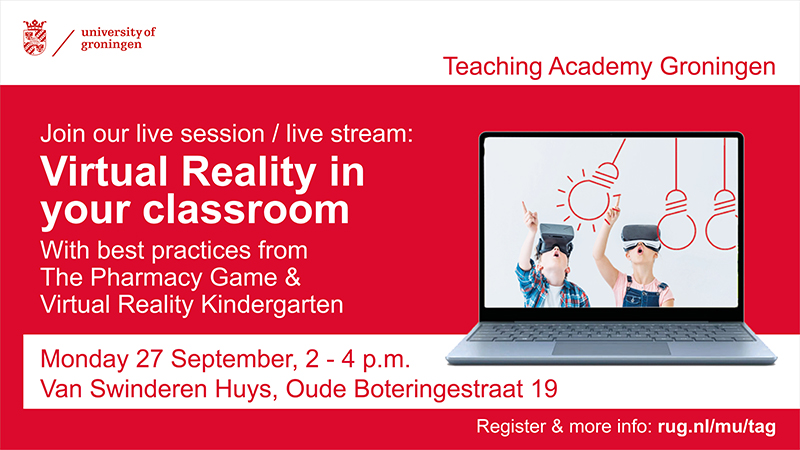 Would you like to get inspired by simulations? Or observe a virtual reality lab? Bas Baalmans, Community of Expertise Leader of the Blended Learning Community at the Teaching Academy Groningen (TAG), would like to welcome you on Monday 27 September to experience two best practices within the University of Groningen in the field of educational innovation. After each session, there will be room for discussion and exchanging experiences. Register here, before 24 September.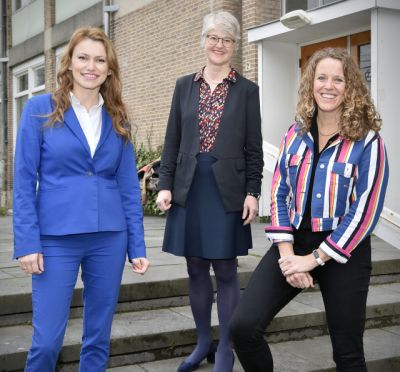 Tanja Fens, Katja Taxis and Claudia Dantuma-Wering, the international team of The Pharmacy Game, will elucidate all the ins and outs of the Pharmacy Simulation Game. The goal of this unique concept is to prepare medical students for the working environment in a pharmacy, by creating a situation close to reality. This method is rightly deemed a success and has been applied to seven universities worldwide. The explanation of this method is both an introduction and the preparation for a simulation in which you can participate.
More information about this will be given during the session.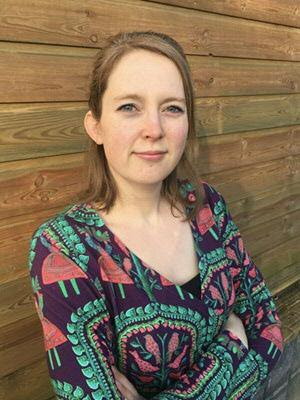 Afterwards, Jolien Mouw, assistant professor of Educational Sciences, will explain and demonstrate her project 'Keeping order in a Virtual Kindergarten Classroom'. In this project, an innovative and interactive virtual reality kindergarten classroom is used for second-year students of the Academic Teacher Training for Primary Education (Dutch-taught), to practise with kindergarten classroom management skills.
Has your curiosity been piqued? Please sign up here, before 24 September! We are looking forward to meeting you and exchanging insights.